Price List
fdsfsa
fds
fsda
Texture
Checkerboard embossed texture is standard.
Our coffee sleeves come standard with a checker board pattern embossed into the paper. This embossing provides better grip of the sleeve as well as assisting in reducing transfer of the heat from the cup through the sleeve.
For orders of 5000 or more coffe sleeves you may choose to have a smooth surface with no embossed pattern.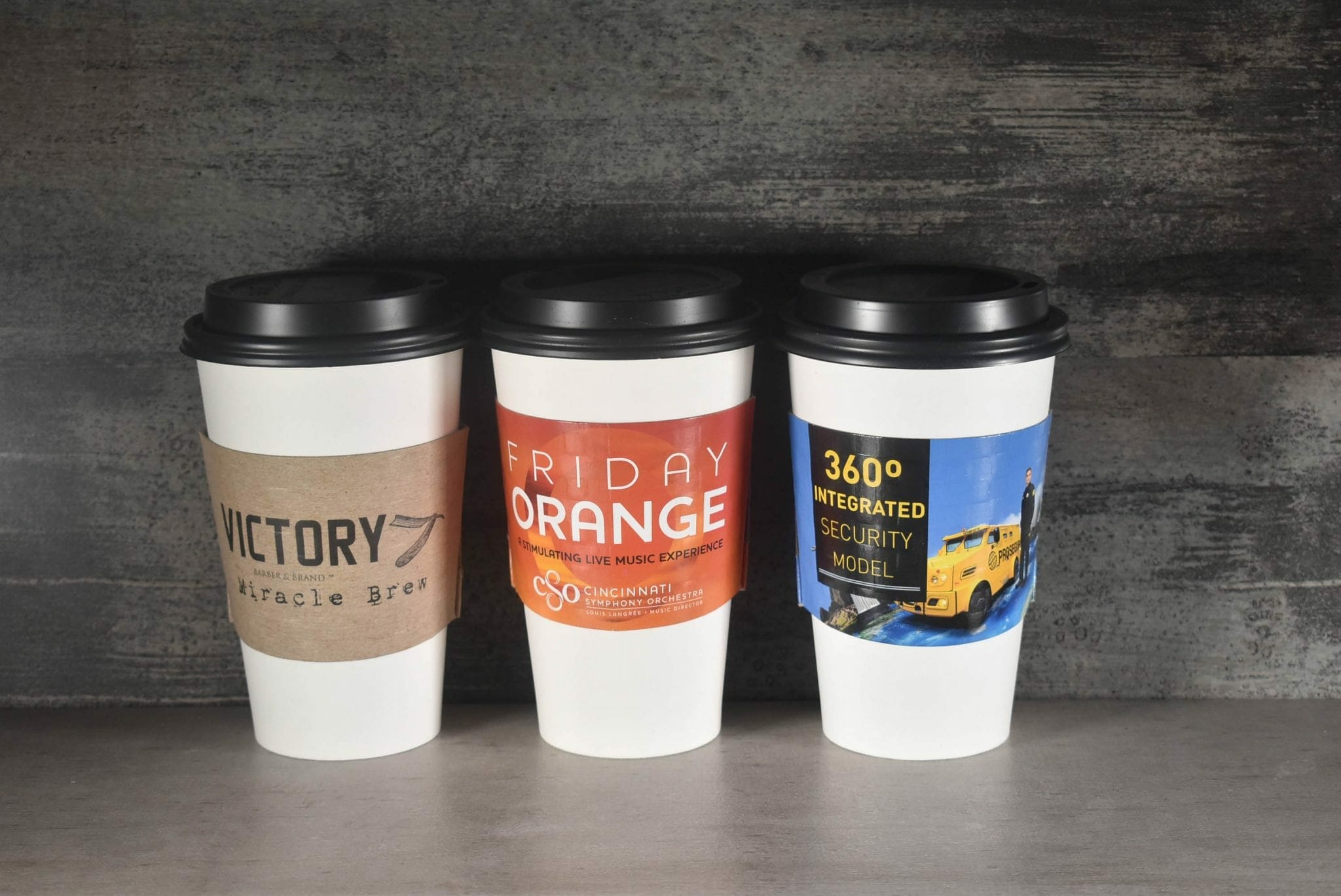 Paper Finish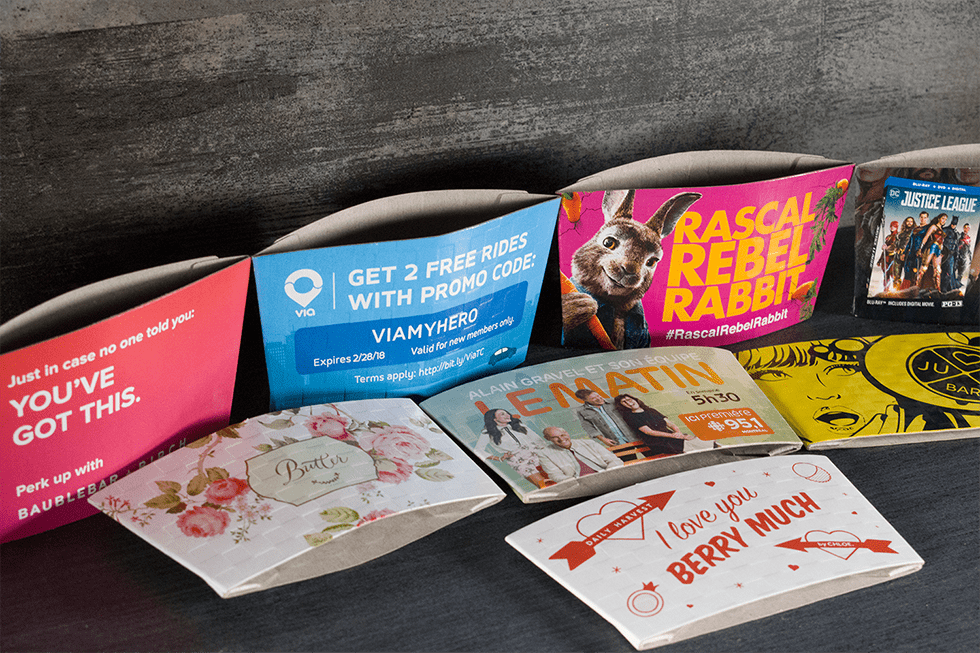 Our sleeves come standard with a semi-gloss paper finish, however you may also choose to have a matte finish. For matte sleeves we apply a matte coating which makes the colors more flat looking and not glossy.
Colors will not be as saturated looking when printed as matte.
Turnaround
Turnaround time refers to the number of business days to complete the sleeve after proof approval and payment of your order. (See Proofing tab for explanation of proofing times). Turnaround time does not include shipping time.
We offer the following production service levels
Standard : 7-9 business days depending on quantity
RUSH : 3-4 business days
SUPER RUSH : 2 business days
In addition to RUSH production we do offer different UPS shipping services when faster delivery times are required,
Proofing
We provide digital PDF proofs for all sleeve orders prior to going to print. When considering your turnaround time please allow time for us to review your artwork and to provide proofs for approval.
PROOF TURNAROUND TIME
Artwork provided using the HotShot template files
Once we have received your order and template file we will provide a proof to you generally within 6 business hours.
HotShot to provide design services
Depending on the complexity of the design required and completeness of supplied files, a proof will generally be provided within 8 – 12 business hours.
IMPORTANT:
– Supplied files of poor quality may create delays in providing artwork services and generating of proofs
– Upon APPROVAL of proofs, orders must be paid prior to actual printing of the sleeves.
Templates
Below you find coffee sleeves templates for both our PREMIUM and STARDARD cup sleeves. We have included both Illustrator and editable PDF templates (within ZIP file), but we prefer if you can work with the Illustrator file whenever possible.
STANDARD Coffee Sleeve Template
Download this template if you are printing sleeves in 1 or 2 colors and you DO NOT require background printing or printing right to the edge of the sleeve.
Find out more about STANDARD sleeves here.