Custom Coffee Sleeves Direct from the Manufacturer
HotShot Coffee Sleeves provides printing of personalized custom coffee sleeves for cafes, restaurants, business and marketers. In today's competitive market, smart branding strategies are crucial to the success of any business. Custom printed cup sleeve with your branding message, logo and graphics are a great way to promote your visual brand and build a solid base of loyal customers. In addition, feel confident knowing your coffee sleeve is of the highest print quality and are eco-friendly using 100% recycled paper.
The HotShot Sleeve Advantage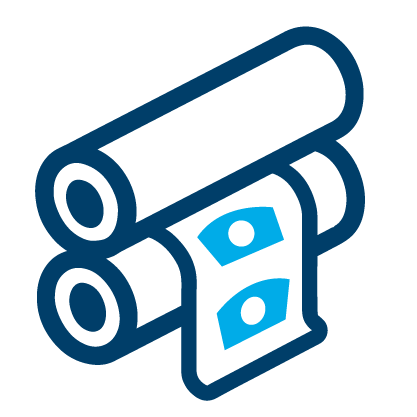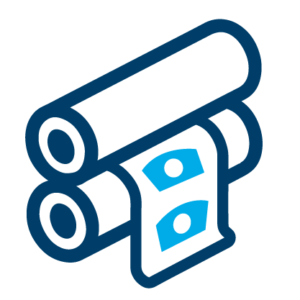 High quality offset printing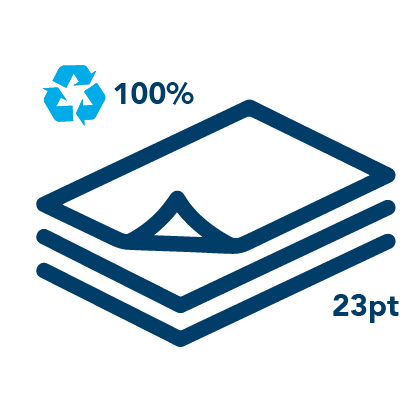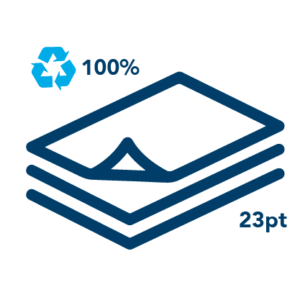 Thick 23 PT 100% recycled biodegradable paper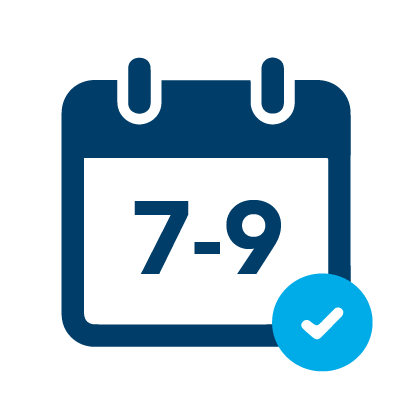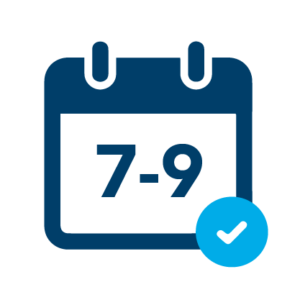 7-9 business day turnaround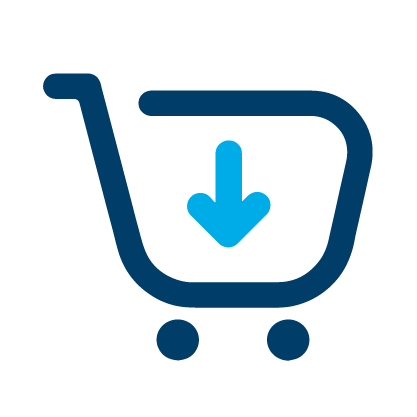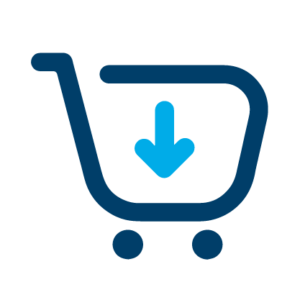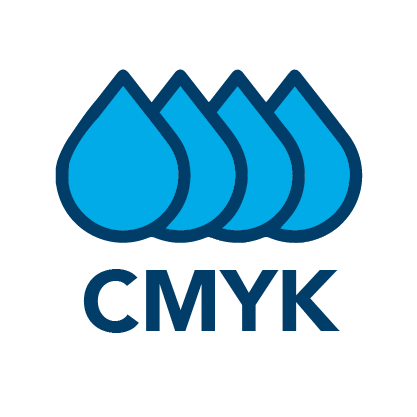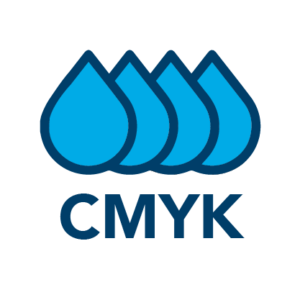 Full color CMYK and
1 & 2 color options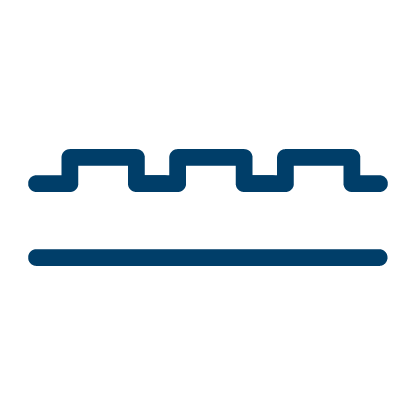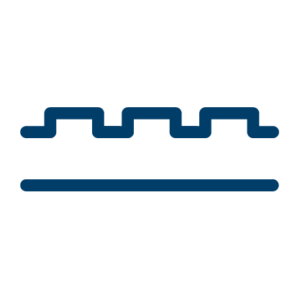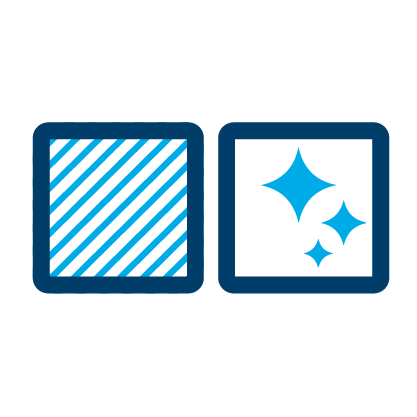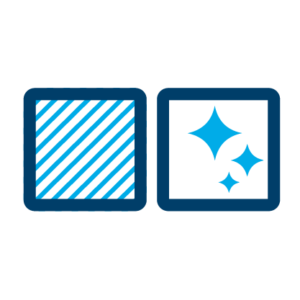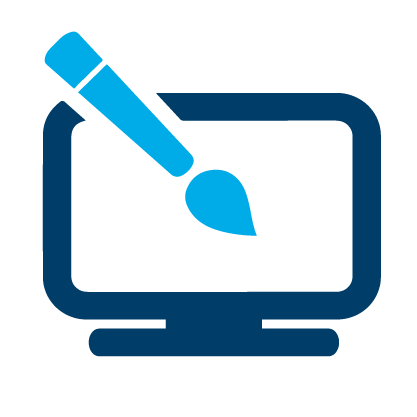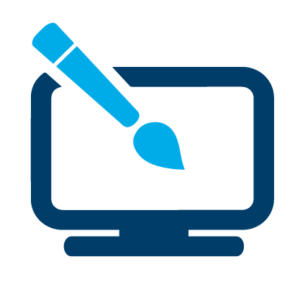 Personalize your coffee cup sleeve with full wrap graphics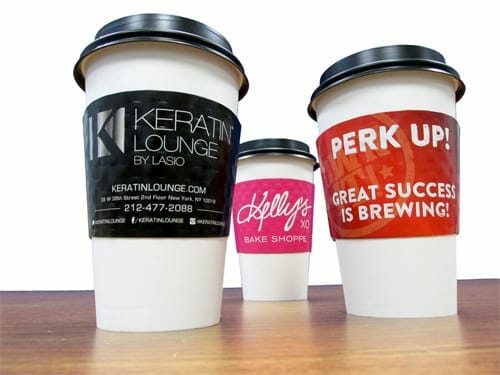 Time and time again, we hear how coffee shops would love to have a custom printed branded coffee sleeve, however, high costs and high minimum orders have made this feat difficult. It is our goal to change this and get your message in front of coffee lovers as they hold their coffee cup!
We offer a variety of options regarding color printing and quantity requirements that offer start-ups and low volume users the opportunity to have their very own sleeves.
Start small and order as few as 1250 simple black and white sleeves, or go big and go for a premium multicolor coffee sleeve. Either way, we've got you covered!
All of our sleeves are made from 100% recycled paper, so you can trust us for an eco friendly alternative to visual marketing on hot cups. In addition we print coffee jackets for cup sizes including 8oz, 12oz, 16oz and 20oz.
Customizable cup sleeves are a hot marketing opportunity for all businesses!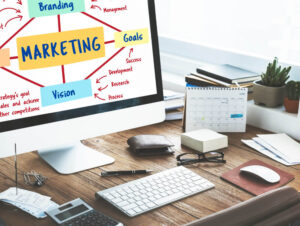 Sleeves aren't just for cafes and restaurants. We have printed millions of branded cup wraps for businesses unrelated to the hospitality industry.
A HotShot custom coffee sleeve allows your creative team the ability to use full-bleed graphics in creating a unique branding experience with custom cup sleeves of the highest print quality.
Sleeves as a cup holder are great at trade shows and marketing events.
Partner with your local coffee shop by providing them with your custom printed branded cup sleeve to build local brand awareness or to introduce new products, services or gift cards. Take it one step further and be really creative with a scratch and win game. If you can dream it, we can most likely produce it! Give us a chance and contact our customer service today.
Coffee Cup Sleeves

Coffee cup sleeves are a type of cup sleeves that are made from fabric, paper or plastic. They protect the hands from getting burned when holding the hot drink and prevent the heat of the drink from transferring to other surfaces.
Coffee sleeves are getting popular among coffee lovers as they protect their hands and keep them warm. Moreover, they also provide a better grip on the cup and prevent it from slipping out of your hand.
Sleeves often cover the logo on the cups, so sleeves must be labeled to avoid this loss of visibility. Coffee shops will likely be the most affected by a coffee cup sleeves; however restaurants or other businesses providing hot beverages at home may also benefit from this feature.