Custom Plastics Cups With Logos
Custom plastic cups are an invaluable asset for coffee shops that want to stand out from the competition. With branding expertise and quality materials, custom plastic cups offer unique opportunities to enhance customer experience and elevate brand recognition.
Custom plastic cups can be personalized with a logo, message, or design that best reflects the values and atmosphere of your coffee shop. This helps create an unforgettable experience for customers and reinforces an exclusive brand identity.
The use of disposable plastic cups also provides key benefits to coffee shops such as increased efficiency in service and waste reduction. Single-use plastics are lightweight and easily recyclable, making it easier for shops to provide quick service without compromising environmental responsibility.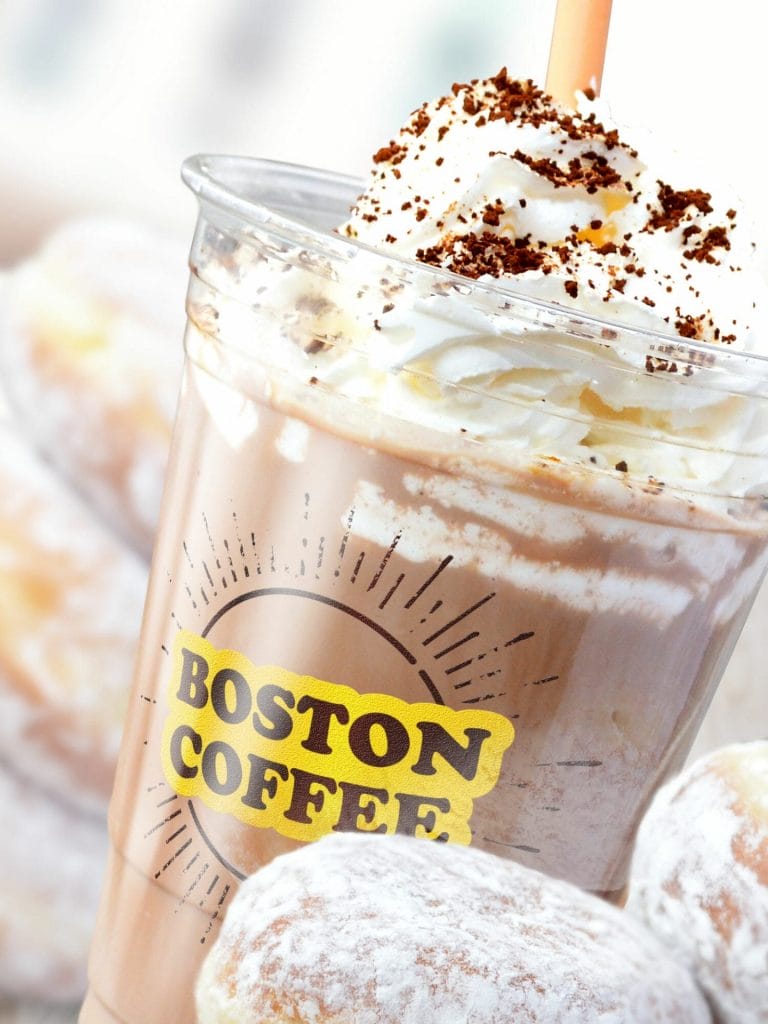 Custom Printed Plastic Cups
If you're looking to make an impact with your business, custom printed plastic cups are a great way to stand out from the competition and show off your brand. With just a few simple clicks, you can easily create a design that incorporates your logo, slogan or any other message you want to get across. Whether it's for hot drinks, cold beverages or even snacks, custom printed cups provide a unique and effective way to promote your business.
Custom printed plastic cups are perfect for coffee shops, restaurants, bars and cafes. Not only is this a great way to advertise your business name and logo, but you can also include messages such as 'Welcome' or 'Enjoy your drink' to show your customers that you care. The possibilities are endless!
Our custom cups come in a wide variety of shapes and sizes, ensuring that there is something for every business or event.
Custom Disposable Plastic Cups
Custom plastic cups are a great way to set your brand apart from the competition, promote your company's logo, or even show off your team's favorite colors. Whether you're planning for an event or just want to add some flair to your beverage service, custom printed cups are the way to go.
When it comes to preparing artwork for custom plastic cups, there are a few important things to keep in mind. The first step is to decide on your design, which should be printed on the front or back of each cup. If you're working with an external printing company, they will likely provide a template that you can use as a guide.
Once you've chosen your design, it's important to ensure that the artwork is formatted correctly and ready for printing. This means converting any vector or raster graphics into a file type that can be printed (such as .ai, .eps, .jpg, etc.). Additionally, make sure to leave an appropriate bleed area around the edge of the cup, depending on how much printing is required.
Frequently Asked Questions About Plastic Cups