How to Get the Most Out of Visual Marketing
Visual branding is an important part of building your business. In our increasingly visually-oriented culture, a strong brand is crucial to generating the customer loyalty that will help your company to succeed. Whether you're creating a new company from the ground up or revamping the look of your current business, here are a few of the basic branding techniques you should know to help you visual marketing strategy to be as effective as possible.
Essentials of Visual Branding
There are a few elements that every visual brand should have, including the following:
– A simple colour palette consisting of one to three central colours and two or three secondary or background colours. Any more colours will make your visual brand too crowded and confusing. A reduced colour palette will help make your visual brand easy for customers to understand.
– A primary logo mark and word mark. Your logo may include the name of your company or may be a separate symbol that makes a visual paring with the name of your company. A word mark is an option tagline that can accompany your logo.
– A clear font. Fonts can be standard, such as Helvetica, or you can create your own custom font, but whatever you choose it's important to make sure the name of your business and any associated text are clear and readable in a variety of sizes.
How to Display Your Visual Brand
Once you've created your visual brand, the next step is to display it as much as possible. The good thing about a well-designed visual brand is that it's amendable to many different display options. Use your new visual brand on social media to build an online following. Printing your logo on fliers, sandwich boards, business cards and other handouts for trade shows and industry events.
At HotShot Coffee Sleeves, we can print custom designs onto coffee sleeves to help you promote your business. Many companies have found that custom coffee sleeves are an effective way to market their company at trade shows, business meetings and other promotional events. For more information about our custom coffee sleeve products and to consult with our designers, contact us today at HotShot Coffee Sleeves.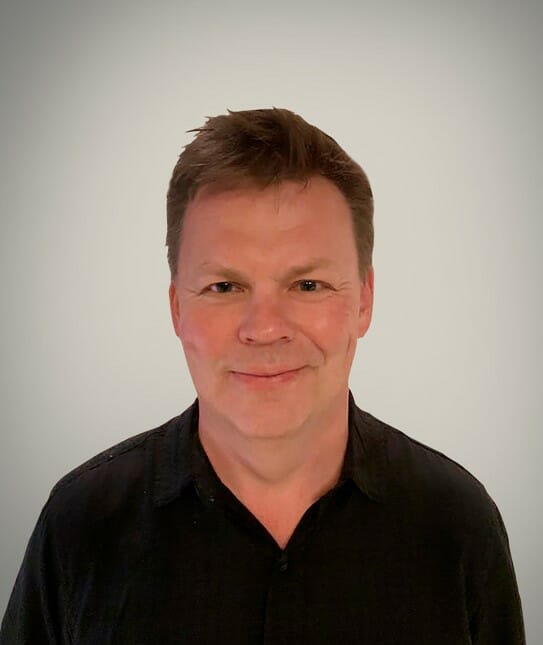 Barry Konkin is the founder of HotShot Coffee Sleeves. With over 30 years experience in commercial offset printing, Barry utilized his diverse printing background and creativity in developing new coffee sleeve designs that were granted Patents in both the USA and Canada. Barry's goal is to assist businesses with brand promotion through the use of high quality custom printed cup sleeves. With an understanding of your marketing and operational objectives, Barry can recommend the ideal coffee sleeve solution for you.