Best Colors for Custom Coffee Sleeves
The meaning of color in business is important as colors affect the intellectual and emotional aspect of an audience. Certain colors will attract and influence people to want to engage in that activity or campaign that's being presented. Even if people just take a look, color has a subconscious influence on people, ingraining the image into their brains as a constant reminder that their brain responded positively toward that color selection. The sleeve paper is embossed with a special pattern promoting better grip of the sleeve and additional protection from the heat, giving you a chance to show off your custom coffee sleeve while you enjoy your brew. So why not choose the color(s) that will leave the best impression of yourself? There are many designs, combinations of color, and catchy phrases to resonate through the hearts for people to admire.
Popular Fad
The primary colors – red, green, and blue – are the most commonly used in business pitches since they are vibrant and vigilant feature accents that tell the mind to pay attention and look for the silver lining. The silver lining being the new and improved designs, the catch phrases, and the convenience of having an "ice breaker" in hand to strike up a conversation with a new acquaintance.
Color Wheel: Red
Red symbolizes passion, strength, and determination. Even though passion is affiliated with sexual passion, love, or romance, it can also symbolize a love of respect. Strength is reflected through a darker or lighter hue – masculine and feminine. It is an international symbol of warning and danger, and can reflect anger or frustration however, that can only be observed through miscommunication. Psychologically, this color stimulates the body and all its intricate organs, raising the blood pressure and heart rate to stimulate good digestion. Unfortunately it can burn us out as well if we've overexerted ourselves. Determination is the red's motto to tell its onlooker that you're ready for anything and can excite the mind and motivate the spirit of those you interact with.
Color Wheel: Green
The color of growth and vitality, associated with life and rebirth. It prides itself in creating harmony and balance for the human body and emotions. It shows that you have a knack for decision-making and see through situations clearly from start to finish. Most people trust this color to put their ease at mind while that relax and listen to music or slave for hours over a major project for school or work. Negatively seen as money and greed, even jealousy, this color is also related to wealth, growth, and freshness. The growth of a new friendship could increase the vitality of your life through human interaction and positive emotional incline.
Color Wheel: Blue
This is the most universally favored color and should be used if you just want a nice background for your custom sleeve to have. It symbolizes calm vibes and wisdom. While reducing the tension of a stagnant conversation you wish you were more confident to start or eliminating the fear of dropping your delicious brew, you can enjoy the appearance of your custom sleeve in the hands of your party or crew. And after use, the user most likely will collect or at least keep a few for later reference. This reliable color encourages its' admires to be confident and communicate with their environment. The contrast of hue dashed with a few geometrical shapes would be simply rewarding as it wouldn't be too busy to understand or too bland to toss away.
Extra Extra! Be All About It!
No matter if you want to emboss your information on a few sections of the sleeve or its entirety, visit our website and look through the many designs that are offered. You can even call us if you have a special request or any questions about the limit. There is no limit to your imagination, call or visit us and let us provide you with your own custom coffee sleeve – affordable, comfortable, and convenient.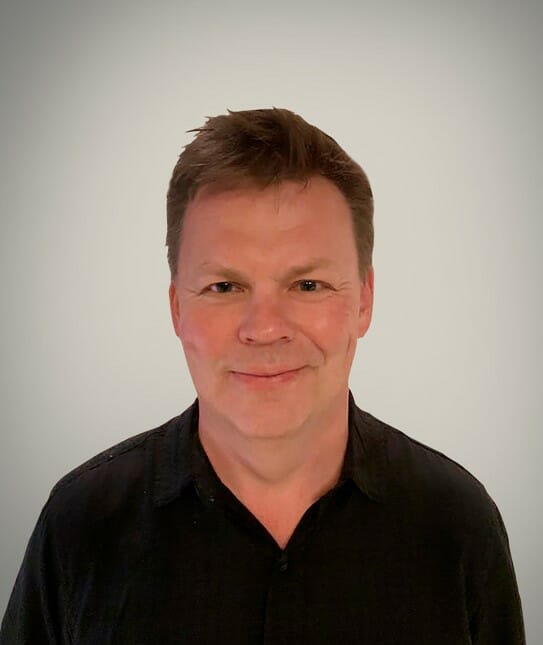 Barry Konkin is the founder of HotShot Coffee Sleeves. With over 30 years experience in commercial offset printing, Barry utilized his diverse printing background and creativity in developing new coffee sleeve designs that were granted Patents in both the USA and Canada. Barry's goal is to assist businesses with brand promotion through the use of high quality custom printed cup sleeves. With an understanding of your marketing and operational objectives, Barry can recommend the ideal coffee sleeve solution for you.