You have your coffee shop up and running and business is booming like never before. However, you want more and know that if you snooze you lose in the cutthroat world of coffee today. So you decide to host an event at your coffee shop and need some marketing ideas to let everyone know that the big day is coming. One of the best ways to promote that event is with custom coffee sleeves. Below you will find some ways that you can promote your coffee event with custom sleeves, so that you will have many people show up on the big day.
Festive Designs
It is important that the custom coffee sleeves you use to advertise your big event at your coffee shop pop above all others. Make sure that the company you order from has festive designs and colors for your to choose from. You are probably not the only one that is using custom coffee sleeves to promote your coffee shop, so you want something that stands out heads and tails above the rest.
A Saying that Pops
If you are promoting an event at your coffee shop using custom coffee sleeves, then you will want a saying that pops. Something witty that gets the customers attention is always a good idea. Remember, the average coffee drinker carries their coffee cup around with them for a good 45 minutes to an hour. That is a long time for the coffee cup and the custom coffee sleeve to be making the circuit wherever that person goes. That witty saying will stick in the minds of the people who see it and then when they think about it again, they are apt to say, "Hey, I should visit that event." So, then your mission is accomplished.
Images that Shine
Say you are hosting a movie night at your coffee shop. You could choose a movie night theme for your custom coffee sleeves. Everything from horror icons to children's movies is game. If you are focusing on children's movies, make sure to include images from the most popular on your custom coffee sleeves. Children will spot those from a mile away and you can get sure they will bring them to their parent's attention, which is your target audience to begin with.
Horror movie icons can appeal to the high school and college crowd, which are said to be one of the main drinkers of coffee in today's world. If you put images on your custom coffee sleeves that cater to that crowd, then you can be sure they will remember and be there for the big even on the right day.
These are just a few tips to help you promote your coffee shops huge event with custom coffee sleeves. You can be sure that the crowd will appear, if you use custom coffee sleeves to get the word out there on the street and to your target audience.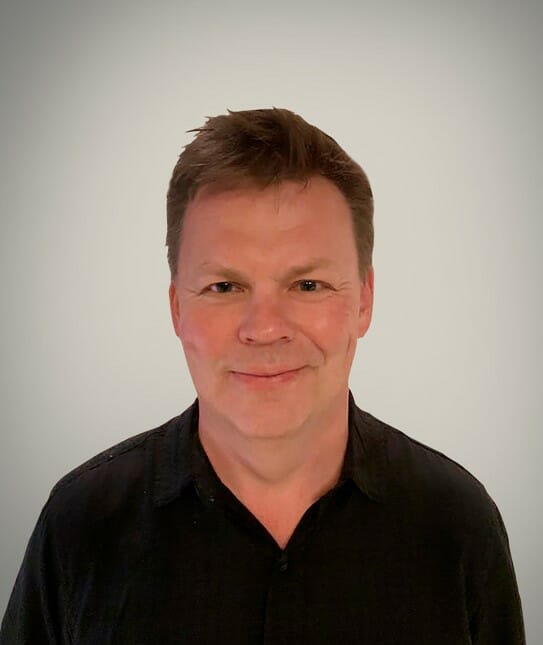 Barry Konkin is the founder of HotShot Coffee Sleeves. With over 30 years experience in commercial offset printing, Barry utilized his diverse printing background and creativity in developing new coffee sleeve designs that were granted Patents in both the USA and Canada. Barry's goal is to assist businesses with brand promotion through the use of high quality custom printed cup sleeves. With an understanding of your marketing and operational objectives, Barry can recommend the ideal coffee sleeve solution for you.