Can Coffee Sleeves Help Your Next Trade Show
With so many things to eat and drink in the modern world, it's easy to catch yourself thinking that the choice is overwhelming. This is definitely the case some of the time, for many foods and beverages. But in the case of the beverages, if there's one thing that has remained common in the collective unconscious since it was practically founded – it's the good old coffee. Think about it, how many people you know that drink coffee every day? Even twice, or maybe three times a day? The fact of the matter is that coffee is one of the most popular beverages in the world, and it's consumed by millions upon millions of people each and every day.
This opens up some opportunities for the shrewd businessman and salesman. If so many people drink coffee every day and many times in a single day, then can you use this fact for the promotion of something? Well as it turns out – of course you can. You can promote your business or whatever it is that you want to promote via the ingenious (for this purpose) invention called a coffee sleeve.
A coffee sleeve is what encircles the coffee cups and protects the hands of the cup holders from getting scalded from the extreme hotness of the beverage. It's primarily useful for this purpose, but as it turns out you can freely add text to it, or pictures. These may symbolize what your business is about, and they may contain contact information about you too, or information about the products you're selling and where can they be found.
Now, remember the fact that millions of people drink coffee each and every day, and you'll be able to easily connect the dots from here. Quite simply, this means that millions of people can see your messages on the coffee each and every day, and that your marketing efforts will be extremely effective if you decide to use this tactic for that purpose.
Trade shows are happenings where the representatives of many businesses gather in a single place and they showcase what they offer. Sometimes these trade shows are private, and can only be attended by said representatives. While at other times they may be made public, so that everyone can enter the trade show and see for themselves what the trade show is about. Now, it isn't a rocket science to think up of several ways in which coffee sleeves can help your next trade show. First of all, chances will be that many people will drink coffee. If you arm the coffee sleeves with appropriate messages, then the people will see the message and hurry up to see your trade show exhibit. Which in the end will mean more dollars for you, and increased profits for your business.
We've seen how the custom coffee sleeves can help you in the promotion of your business. We hope that you'll use this useful tactics and experience an increase in the progress of your business.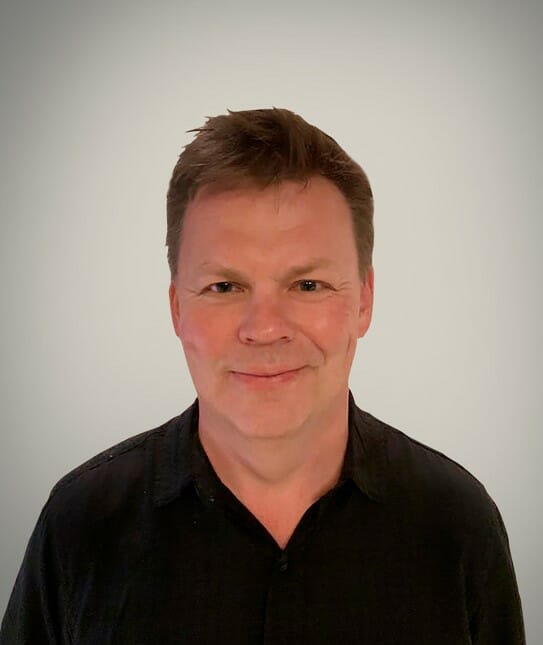 Barry Konkin is the founder of HotShot Coffee Sleeves. With over 30 years experience in commercial offset printing, Barry utilized his diverse printing background and creativity in developing new coffee sleeve designs that were granted Patents in both the USA and Canada. Barry's goal is to assist businesses with brand promotion through the use of high quality custom printed cup sleeves. With an understanding of your marketing and operational objectives, Barry can recommend the ideal coffee sleeve solution for you.