Overhauling Your Brand – Things to Consider
Rebranding is an exciting and dynamic strategy to reinvigorate your company with new energy. Rebranding projects are only successful, however, with the right planning and foresight. A successful rebrand must be done for the right reasons and depends on an accurate read of the market to be effective. Here is some more information about what to consider when overhauling your brand from the marketing specialists at HotShot Coffee Sleeves.
Goals and Expectations
Before embarking on a rebranding mission, it's important to outline and clarify your goals in undertaking this project. Is there new competition that is necessitating a rebranding, or are the wants and needs of your customers moving away from your current brand? Whatever the case may be, understanding the motivation behind your rebrand will give intention to every choice you make. Having clear goals and expectations will also make it easier for your to judge the success of your rebrand.
Workshop and Refine
A successful brand clearly and distinctly tells customers what a company is all about. One of the biggest mistakes that companies make is not having a refined vision of who they are. Without a solid brand identity, your rebrand is unlikely to launch successfully. Before committing to a new visual marketing strategy, make sure to define in detail who you are as a company, who your customers are, and what makes your company different from other similar service providers.
Inspire Passion
It's important that everyone in your company is on board with the new direction you're taking. A rebranding project is only as successful as the energy that's put behind it—by inspiring passion in your new brand, you'll help to make your customers excited about it as well.
At HotShot Coffee Sleeves, we provide companies with custom coffee sleeves that can be used to promote your new brand. If you've recently undergone a branding overhaul and need to spread the word about your new direction, HotShot Coffee Sleeves can help put the message of your new brand out into the world. For more information about our products and services, contact us today at HotShot Coffee Sleeves.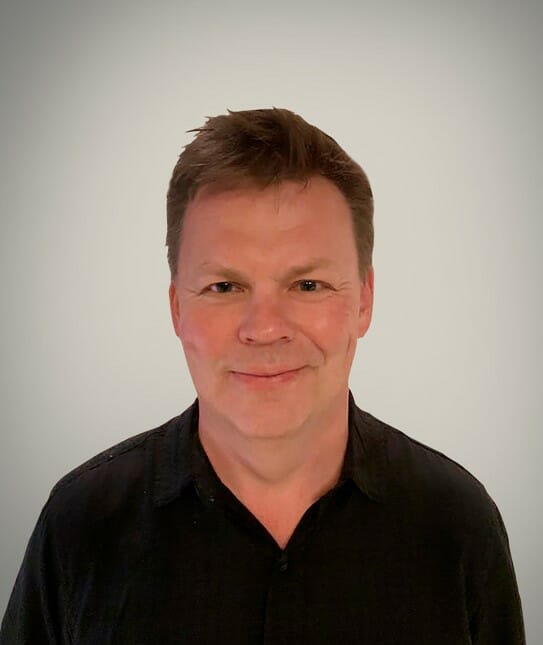 Barry Konkin is the founder of HotShot Coffee Sleeves. With over 30 years experience in commercial offset printing, Barry utilized his diverse printing background and creativity in developing new coffee sleeve designs that were granted Patents in both the USA and Canada. Barry's goal is to assist businesses with brand promotion through the use of high quality custom printed cup sleeves. With an understanding of your marketing and operational objectives, Barry can recommend the ideal coffee sleeve solution for you.