Every business owner wants to know the next, great way to market their brand and grow their customer base. It's a problem as old as commerce itself, and there are many ways one could promote their brand. We hear a lot about using social media to market businesses, engaging with customers online to grow your 'offline sales,' and many other 'new age marketing tips,' that is becomes a headache to know which method to try first, how to know if one tactic is better than another, and so on.
Sometimes, it's better to go with a marketing tactic that has been proven to work; and one such marketing method is to use promotional items to boost business. On top of that, whenever business owners use promotional items that are actually useful to the general public, it's one of the best ways to grow one's brand faster and better than ever before. If you have been wanting to use promotional items to help business your business, continue reading below to figure out for yourself why useful promotional items are such a solid idea to implement into your marketing gameplan.
Coffee sleeve
Because everyone loves coffee, one of the best ways to promote your brand using promotional items is to use coffee sleeves such as the ones sold by Hotshots Sleeves. What's great about coffee sleeves is two-fold: as stated everyone loves coffee, but nobody enjoys carrying around a hot/cold cup of coffee for a long time. It becomes uncomfortable to hold the coffee cup, resulting in coffee drinkers needing an accessory to comfortably sip on their coffee as they go about their day; and a coffee sleeve is the answer.
When the public uses your custom coffee sleeves, they are actually promoting your business for free. Moreover, custom coffee sleeves are not something you still see every single day. Thus, your brand's coffee sleeve is going to stand out.
Pens
It's the tried-and-true promotional item that most businesses fall back on, but for good reason. Everyone needs a pen – especially if they are conducting business at your company's location. At all times, be sure to hand out pens with your company's name, logo, address, and telephone number so people can easily find you and contact you. Pens are passed around often, so use this technique to grow your brand better than ever.
Calendars
Just like the pen, people also need calendars. Even though we have our mobile devices to rely on for calendars nowadays, there's nothing more convenient than looking over at a calendar and immediately knowing whenever you have an appointment or meeting. Nobody likes to buy calendars, though: which is the perfect opportunity for your business.
When each new year rolls around, especially consider giving a free calendar to customers that also own their own business (or anyone else that asks for a calendar for that matter). As with the pen, be sure to include your businesses' name, address, telephone number, and logo on every month.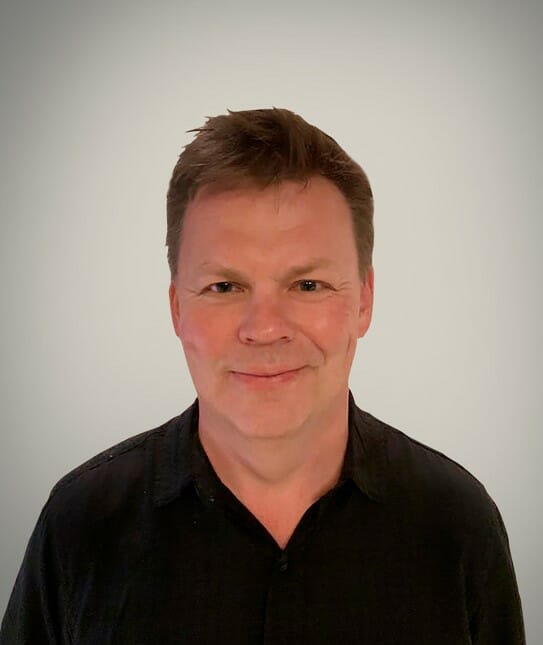 Barry Konkin is the founder of HotShot Coffee Sleeves. With over 30 years experience in commercial offset printing, Barry utilized his diverse printing background and creativity in developing new coffee sleeve designs that were granted Patents in both the USA and Canada. Barry's goal is to assist businesses with brand promotion through the use of high quality custom printed cup sleeves. With an understanding of your marketing and operational objectives, Barry can recommend the ideal coffee sleeve solution for you.