What are the Benefits of Using a Marketing Calendar?
A marketing calendar highlights a list of events that a business intends to promote your shop or product efficiency with the strategy of increased profits. Most marketing calendars are annual projects and event plans for most business days. It can be time consuming during the creation period, but getting other employees involved can turn it into a team building exercise where each individual involved is tasked with a certain duty. There can be an event planning section, marketing profit section, employee contact information section, etc.
What is the purpose of the marketing calendar and what are its components?
Marketing calendars help companies keep up with the necessary marketing campaigns. This calendar includes a variety of sales, promotions and busy season. It is a crucial element for all marketing campaigns. The calendar includes a variety of marketing plans and how they can help the company. It also has room for future planning as well.
Marketing Calendars – help with planning marketing campaigns
Marketing calendars are a place to plan out all necessary marketing campaigns for the company. They are designed to make it easy for everyone in the company to find what they need and when it needs to be done.
This calendar motivates your company to structure your goals in a throughout manner and launch your marketing system. By using it, you will effectively be able to coordinate all your sales and profits, including promotional events, with your budgeting charts.
It keeps track of your endeavors so that you market without falling behind in your adventures, saving you hundreds of thousands of dollars.
Spreadsheet Calendar
They address specific needs of the company on a month-by-month and even day-by-day basis. The spreadsheet of a calendar is best to specify what individual promotions or events will be occurring in a given month or week. It's even more beneficial to include the cost of the event and the results expected for the event scheduled on a given day for future reference.
By doing this, it will be easy to take a glance at which events require special attention or were successful according to the target goal; it assists in making the company better over the future annual observations on the marketing calendar.
How to Create Marketing Calendar ?
To create a marketing calendar, marketers should first take into account the time of year. They need to know when the holidays are and when the peak shopping seasons are. They also have to consider how many days there are in a week and what time of day people are most likely to be online.
The next step is to think about what kind of content they want to produce for their audience. This includes things like blog posts, social media posts, or email campaigns. Once they've figured that out, they need to figure out how often they want that content published and where it will be posted.
Marketers can also plan ahead by thinking about guest post opportunities or other partnerships that might be beneficial for their business in the future.
Be flexible when creating Marketing Calendars
Remember to be flexible when you create your calendar. Having a window to change plans will make plans work for you and your company, no matter if it's the right or wrong way. A time window can be placed for a week or two in between each event or each quarter depending on the events that are scheduled for that month. Another way to organize the events is by alphabetical order or by importance in the "Notes" section of the calendar. The purpose of the calendar is to create results that influence the company to be successful.
Marketing Calendar List of Benefits
To motivate you to take the time and create one for your company, here is a list of benefits that come with utilizing a marketing calendar:
Helps you stay on track with annual marketing and business goals
Can help compare performances and results throughout the year and create better outlines for the future
Can save you a lot of time when you are prepared in advance, in case any issues arise and requires a change
Creates a leveled plain so that you are not always running to meet a deadline
Provides a step-by-step process of directions that any employee can read and take over the tasks if need be
A great method to outline a schedule if you have a lot of products and demands to uphold
Conclusion about Marketing Calendar
Overall, a marketing calendar is your best companion in keeping up-to-date on events and project management. Writing out a plan and placing it on a marketing calendar is beneficial to the company as a whole and can put you well on your way to a successful business!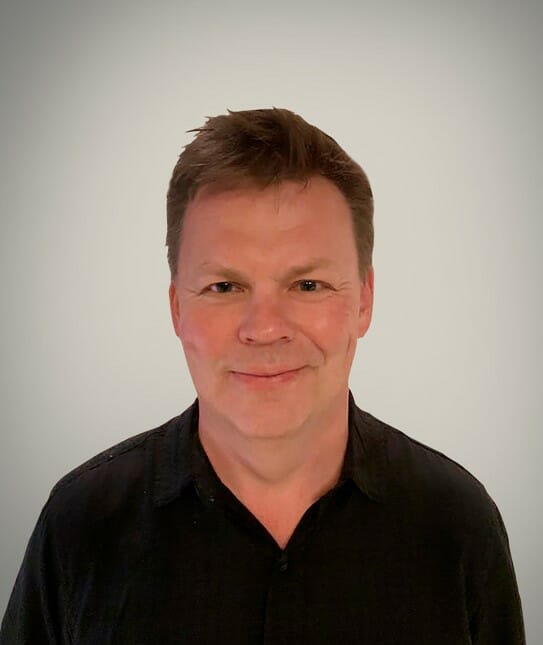 Barry Konkin is the founder of HotShot Coffee Sleeves. With over 30 years experience in commercial offset printing, Barry utilized his diverse printing background and creativity in developing new coffee sleeve designs that were granted Patents in both the USA and Canada. Barry's goal is to assist businesses with brand promotion through the use of high quality custom printed cup sleeves. With an understanding of your marketing and operational objectives, Barry can recommend the ideal coffee sleeve solution for you.