Custom Coffee Sleeves – A Walking Billboard
Each day many people visit their favorite cafe or roaster as one of the first things they do. Few things get the day off to a great start as does an excellent shot of coffee.
Frequently, this coffee is bought in disposable take-out paper cups allowing them to take their drink with them. To protect their hands from the hot cup, most hot cups are typically provided to the customer wrapped in a thick paper premium coffee sleeve. The paper sleeve provides insulation between the hot cup and the person's hands, therefore preventing the hot cup from burning one's fingers.
Cup sleeves are a great option for coffeehouse, cafés, and dining establishments.
When it comes to promoting their products and services it is an absolute no-brainer! As the owner of a business in the food-service market, you need to consider having personalized coffee sleeves produced that you can utilize to advertise your company and build brand awareness.
Think of how great it could be to promote and advertise your company through the use of custom coffee sleeves. Your patrons effectively become strolling billboards for your business. Everywhere they go sipping their coffee, they are showcasing your advertising message as well.
Consider what happens when a customer leaves your cafe or restaurant with their coffee.
As they walk down the street your branding and personalized message is visible to all passerby. In addition, your customers may use public transportation whereby your custom cup sleeve further promotes your brand and message. As they stand still on a crowded bus or train, your establishment's branding is front and center.
Many times your take away coffee may be taken to one's workplace. They might enter a conference with their colleagues or talk with other individuals around the water cooler. Once more, everybody they are in contact with is exposed to your advertising and marketing message. Something as simple as having the name of your cafe, logo and message on a cup sleeve can go a long way towards boosting brand awareness.
If you truly desire your paper coffee sleeves to get noticed, selecting a printing firm like HotShot Sleeves is a great choice. Our offering of both more budget friendly sleeves printed in 1 or 2 colors or our Premium full bleed, full color coffee sleeves provides you with options when it comes to presenting your image. Your graphics may include text, logos, images and other elements. In addition, if you do not have your own design then we can help as we offer some free design time with all orders. Let us help in putting together a great looking cup sleeve for you.
Low minimum order quantities at HotShot Coffee Sleeves
As an added benefit, HotShot Coffee Sleeves offers low minimum order quantities for even the highest quality sleeves, making our custom printed sleeves very cost effective for companies of all sizes. No longer are custom sleeves only accessible to larger coffee chains, our competitive pricing will allow you to go head to head with the big guys when it comes to marketing.
If you offer fresh take-out coffee then customized cups sleeves can be an effective advertising choice. Contact us today to see how HotShot Coffee Sleeves can help build your brand.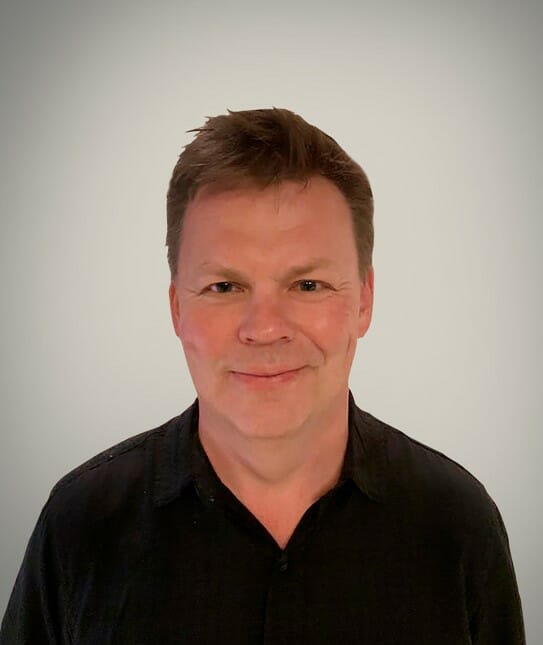 Barry Konkin is the founder of HotShot Coffee Sleeves. With over 30 years experience in commercial offset printing, Barry utilized his diverse printing background and creativity in developing new coffee sleeve designs that were granted Patents in both the USA and Canada. Barry's goal is to assist businesses with brand promotion through the use of high quality custom printed cup sleeves. With an understanding of your marketing and operational objectives, Barry can recommend the ideal coffee sleeve solution for you.