Merging Nostalgia and Technology in Branding
With trends continuing onward with green marketing and transparency in design, it can be easy to overlook the appeal of years long since passed. But the 90s are not that far gone with regards to cultural memory, and certainly not when it comes to visual branding. Honing in on the power of nostalgia, especially when coupled with cutting edge current designs, can have your brand reaching untold numbers of new clients and markets. After all, the most iconic coffee cup design of all time—the purple and turquoise Jazz cup—looks just as good as a smartphone case as it did holding a hot cup of coffee. Here are some ways to merge current and nostalgic design elements in your visual marketing:
Vibrant Colour and Sharp Lines
We might remember our childhood in terms of hazy afternoons, but that doesn't mean our current logos all need a sepia filter. Current designs combine bold primary colours with super sharp lines to create stunning images that stick in the imagination. Over-crowding your logo is an easy mistake to make. Your brand and company has a lot of information it needs to convey, but putting on the pressure on your logo can back fire. Too many words in a small area or clashing colour combinations confuse potential clients and make them hesitate in looking further. A simple logo with only key information below is the best way to get follow-up questions (and sustained interest).
Keep Photos Real
As the current and future generations continue to post more and more photographs daily, you might think that the medium is nearing exhaustion. Absolutely not! However, this wave of highly skilled amateur photographers knows more about artful composition that you may think. Beyond being able to tell a good picture from bad, current clients can pick out an overly staged photo at a hundred paces. Use the mystique of the Polaroid (untouched up and a little blurry) to you advantage. An off-kilter image is more likely to draw the eye and keep the viewer engaged long enough to read your call to action.
Take a Stance
More options and more engagement: that is what the current prospective client is all about. With so many options both online and in brick-and-mortar stores, we have the ability to choose our products based on more than functionality. We want to know the how and especially the why. Your visual branding should convey the ethics of your company and your manufacturing and process should be at the forefront. Clear, clean designs that proudly display where your products are sourced are becoming vital to sustained visual marketing styles. Whether it is transparent bottles for juices or sustainability efforts printed on the front page, the ethically minded consumer wants to know what's going on inside.
At HotShot Coffee Sleeves, we provide our customers with customized coffee sleeves that can be used as promotional material. A clear and bold customized coffee sleeve is a fantastic way to get your logo and information out there and into the hands of the people. For more information about our products and services, contact us today at HotShot Coffee Sleeves.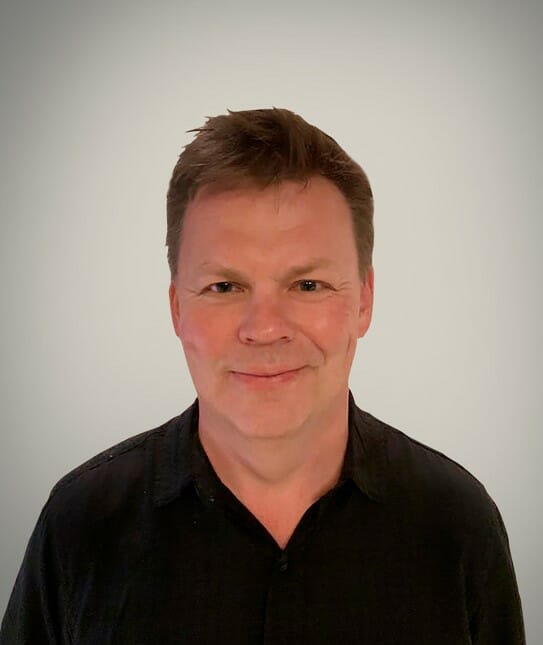 Barry Konkin is the founder of HotShot Coffee Sleeves. With over 30 years experience in commercial offset printing, Barry utilized his diverse printing background and creativity in developing new coffee sleeve designs that were granted Patents in both the USA and Canada. Barry's goal is to assist businesses with brand promotion through the use of high quality custom printed cup sleeves. With an understanding of your marketing and operational objectives, Barry can recommend the ideal coffee sleeve solution for you.