Trade shows are an important way to make your business stand out within the industry. These events are important networking opportunities, allowing you to get connected with potential new customers and clients so you can really expand the reach of your brand. With so many different competitors at trade shows, however, it can be easy to get lost in the crowd. Here are a few tips and tricks to help your business stand out from the pack at a trade show.
 Master Your Pitch
 Trade shows are a great opportunity for you to share your company's story with a number of potential customers, clients and investors, but with so many other companies sharing close quarters, you have to be savvy in order to attract attention. Pair your pitch down to a few short seconds, and make sure you can recite it quickly and clearly. Learn how to summarize the main features of your company, what sets you apart, and how your company can benefit your customers is a quippy and interesting way to set yourself apart.
 Keep Your Press Kit Close By
 Trade shows aren't only for industry heavyweights; they're also known to attract journalists and bloggers looking to pick up stories about the latest trends and stories in the industry. Prepare a press kit, including your company's story, contact details, and any other relevant information so that members of the press can have something to take away with them after the show.
 Have Something to Hand Out
 Visual aids are the strongest way to capture people's attention and ensure that your brand is remembered above the rest. By giving the people who pass by your booth something to take home with them, you ensure that your company stays in their memory after the trade show is over. Make sure that there's a clear call to action on whatever you hand out—use the platform to direct potential customers towards a contact number, social media handle, email, or physical address.
 At HotShot Coffee Sleeves, we provide our customers with custom coffee sleeves that can be used as promotional material. Our coffee sleeves are especially popular with companies looking to stand out from the crowd at trade shows. We can provide you with coffee sleeves emblazoned with your company logo and any other information you want to give you that competitive edge at the next big industry event. For more information about our products and services, contact us today at HotShot Coffee Sleeves.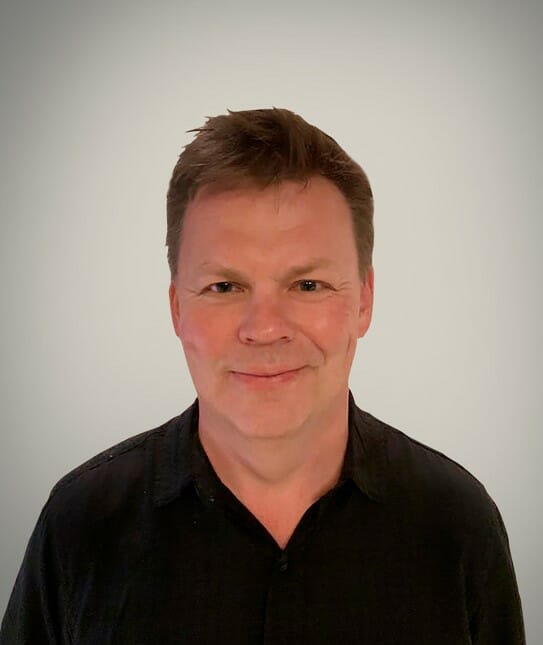 Barry Konkin is the founder of HotShot Coffee Sleeves. With over 30 years experience in commercial offset printing, Barry utilized his diverse printing background and creativity in developing new coffee sleeve designs that were granted Patents in both the USA and Canada. Barry's goal is to assist businesses with brand promotion through the use of high quality custom printed cup sleeves. With an understanding of your marketing and operational objectives, Barry can recommend the ideal coffee sleeve solution for you.