Communication Strategies for a Coffee Shop Success
Communication is the fuel to any strong company or organization. Even the smallest branches of a company like a coffee shop, need to have a succinct way of communicating both internally within their staff and with their customers at the shop. Knowing the important aspects of the flow of communication is crucial in ensuring that clarity, clearness and transparency are maintained across the board. Here are some important communication strategies to foster within your local business.
Open environments are the key to success
Have you ever visited an establishment that was managed so poorly? Maybe you even worked at one at one point in your life. The service was slow, somebody forgot your order or worse: you felt like nobody really cared about your needs. Did you happen to notice how poorly the employees were communicating with one other?
Communication is usually the first thing to go in a poorly managed situation. Ambiguity, power struggles, bad planning and many other factors can cause a workplace to feel unstable and have a high turnover. This environment often leaves workers feeling stressed out, resentful and stuck because things are beyond their control– all of which affects the energy in your coffee shop and the service.
This happens all too often, especially when the employer puts too much emphasis on results and less on building relationships with the individual employees. No one wants to be made to feel that they are just another number. An open environment helps to open up the workplace to constructive feedback. In the end this does wonders for handling issues, problem solving, receiving input on new ideas and creating a stable and inviting place to work in.
Building trust
Building trust with your employees will keep your local business happy and healthy. If big decisions are being made, employees should be made a part of the process, especially if it will affect them. As a manager, it's important to remain transparent with your employees on changes in rules, hours and compensation – doing otherwise can affect the trust of your employees and their willingness to work hard for your establishment.
Holding afterhours get-togethers is also a great way to foster relationships within your team and to let your employees connect outside of a work context. These experiences are important to consolidate work-relationships, which in turn, ends up strengthening the trust within your team.
A solid and unified team of employees will go a lot farther with customers if they feel trust between their employees and their employer first and if their feedback is welcomed. Maintaining communication by carrying out strong practices is the key to a successful, happy and healthy local business! Want to learn more about what we do? Check out our gallery and get in touch with us for any inquires.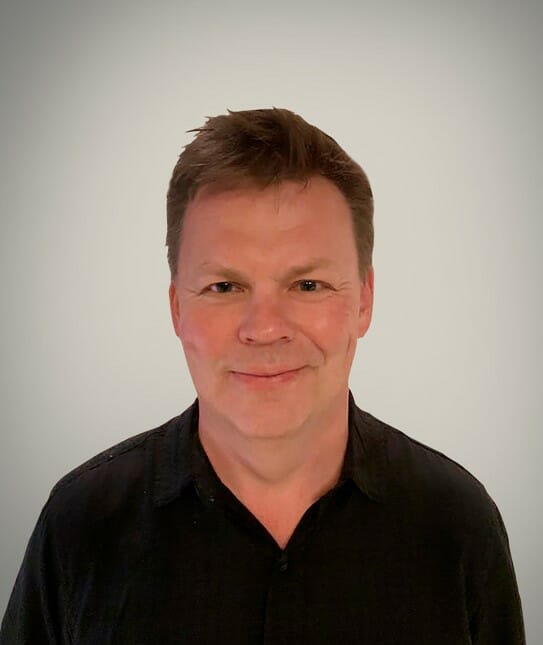 Barry Konkin is the founder of HotShot Coffee Sleeves. With over 30 years experience in commercial offset printing, Barry utilized his diverse printing background and creativity in developing new coffee sleeve designs that were granted Patents in both the USA and Canada. Barry's goal is to assist businesses with brand promotion through the use of high quality custom printed cup sleeves. With an understanding of your marketing and operational objectives, Barry can recommend the ideal coffee sleeve solution for you.