Design Ideas for Coffee Cup Sleeves
Are you in the process of opening a coffee shop? Or are you looking to re-brand your shop? If you're looking for some direction when it comes to custom coffee sleeve design elements, we can point you in the right direction. Custom coffee sleeves are a great tool to have as part of your visual branding toolkit. It's an opportunity to use creativity to connect your consumers to your brand. Here are some ideas for your next design.
Messages
Messages are a great way to connect your coffee shop's brand to the community. Messages can include:
     Your coffee shop's social media handles
     Social responsibility initiatives (ex. Reminders to donate to a charity, an upcoming run your shop may be participating in, promoting recycling etc.)
     A quote or lifestyle message (ex. Taking over the world, one cup at a time!)
     Promoting an event you may host at your shop (ex. open mics every other Friday)
Symbols
Symbols are more artful messages that can play to your advantage. Whether you choose to use your shop's logo, art from a local artist, or references to pop culture, symbols are iconic and can really make your brand stand out.
Designing with us
We put in some time to help you design your sleeves and realize your visions. All you have to do is…
     Give us an idea of what you want the front and back layouts to look like
     Provide all the logos, graphics and images you would like us to implement (vectors are preferred, usually in JPEG, PNG, PSD or BMP formats in high resolution)
     We offer a choice of one or two colours for standard sleeves but more options if you go custom!
When you offer compelling visual advertising, people are more inclined to engage with your content. In fact, industry marketers cite that content with images get 94% more views than those without. Given that you have limited space you get on a coffee sleeve, you really want to pack a punch and we can make that happen for you. Get in touch with us today to get the process started.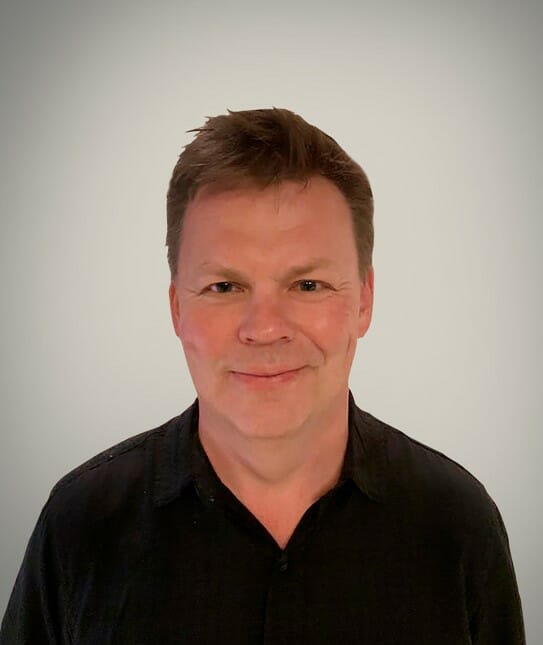 Barry Konkin is the founder of HotShot Coffee Sleeves. With over 30 years experience in commercial offset printing, Barry utilized his diverse printing background and creativity in developing new coffee sleeve designs that were granted Patents in both the USA and Canada. Barry's goal is to assist businesses with brand promotion through the use of high quality custom printed cup sleeves. With an understanding of your marketing and operational objectives, Barry can recommend the ideal coffee sleeve solution for you.