Fun Facts & Statistics About Americans and Coffee
You are thinking about investing in custom coffee sleeves to promote your business, but you have to wonder, is it worthwhile? Take a look at some of the most interesting facts about Americans and coffee drinking. What you think you know about coffee and using it to market your business may be surprising. Take into consideration these facts when you are thinking about purchasing custom cup sleeves to market your business.
How Much Coffee Do Americans Drink?
The big question people want an answer to this is one. Just how much does the average American drink of coffee each day? According to reports, the average American drinks 2.1 cups per day. The amount they drink will actually increase as they get older. And, you thought those college kids were the only ones reaching for a cup of coffee each day!
How Much Do Americans Pay for a Coffee Drink?
As you are considering whether there is profit in purchasing sleeves of coffee cups for marketing purposes, realize that Americans pay a good amount of money each day for each cup of coffee. In other words, not everyone is brewing and drinking their coffee at home. According to surveys, the average American pays about $3.28 per cup of coffee drink. This can be any type. Keep in mind that this price has gone up in recent times too. People are paying more in 2015 than they did in 2013 or 2014.
What's the Most Common Coffee Drink That Americans Orders?
Now you may be thinking that coffee drinkers are getting your average coffee. That's not always the case. According to reports, women coffee drinkers will 22 percent of the time choose a latte. About 19 percent go for regular coffee. And, about 12 percent, will choose cappuccino. Men tend to be a little more straightforward with their choices. About 30 percent of men will reach for an average, regular cup of coffee and 14 percent will drink espresso.
How Much Coffee Is Okay For Americans to Drink?
Perhaps you want to flip things around and ask about the health of drinking all of this coffee. First, let's note that 52 percent of men and women do not add any sweeteners to their coffee – that's where the "bad" stuff comes into play. Nevertheless, the 2015 dietary guidelines released recently suggest that it is okay for people to drink as many as 3 to 5 cups of coffee per day. That is, though, without the addition of a lot of cream, milk, or sugar.
So, what does all of this mean to you? If you are looking for a way to market your business, there is no doubt that reaching for custom coffee sleeves is the route to take. Americans drink a lot of coffee. When your company's name and message are displayed on coffee cup sleeves, there is little doubt that you will end up getting into the hands of the customers you want to respond to you.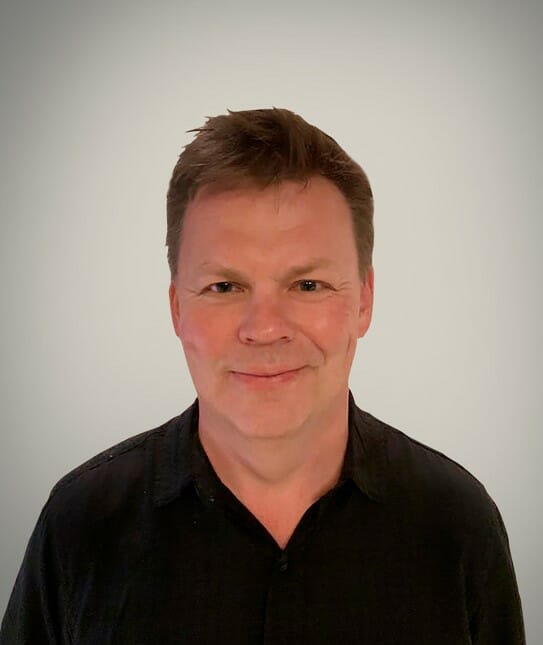 Barry Konkin is the founder of HotShot Coffee Sleeves. With over 30 years experience in commercial offset printing, Barry utilized his diverse printing background and creativity in developing new coffee sleeve designs that were granted Patents in both the USA and Canada. Barry's goal is to assist businesses with brand promotion through the use of high quality custom printed cup sleeves. With an understanding of your marketing and operational objectives, Barry can recommend the ideal coffee sleeve solution for you.