Does Custom Coffee Sleeves Really Stand Out?
According to statistics, more than 80 percent of adults in the United States drink coffee, with over 60 percent of them drinking coffee every day. Custom coffee sleeves are becoming more and more popular, since in today's modern world you have to really have a brand that stands out there in order to grow your business.
Coffee itself has become a very competitive market, so brands are having to come up with original and unique coffee sleeves in order to bring the customers in and then keep them coming back for more. Many people wonder if custom coffee sleeves are really making that much of a difference when it comes to drawing attention to the brand and giving customers what they need.
The answer is a resounding yes as most customers have seen a huge increase in their customer base, once they started using designer coffee sleeves on their coffee of choice. Below you will find some reasons why custom coffee sleeves do stand out and what exactly they can do for your brand and company.
A Terrific Way to Market
Custom coffee sleeves have been said to be one of the most effective marketing tools on the market today, when it comes to getting your brand out there for the world to see. Coffee shops that have their own brand of coffee can easily brand themselves or even advertise for other businesses, according to what marketing strategy they decide to use.
When a customer buys a cup of coffee with a coffee sleeve, they take that cup with them everywhere they go for the next 30 to 45 minutes, which is what it is estimated it takes to drink the average cup of coffee. That entire time, no matter where they are, people are seeing that sleeve and it is imprinting on their minds.
A Great Branding Tool
Companies who use coffee sleeves to advertise their business are not only targeting coffee drinkers but other people as well. Whether it is on a bus, in a dentist office, or on the way to work, companies can be sure that they will be advertising their brand for pennies on the dollar. The price you spend to make up custom coffee sleeves will be rewarded triple in the end.
Polishing Your Company Image
Custom coffee sleeves have been said to do a lot to enhance the professionalism of a company's image. If you are looking to be tied to a popular brand, then having your company plastered all over the sleeves of coffee cups is the best way to do it and a great form of advertising. You can be sure that your customers will remember that coffee, your company name and what you represent as well.
These are just a few of the reasons that custom coffee sleeves stand out and can do a ton to help you and your businesses grow. From helping to establish your brand to helping get the word out about your product, custom coffee sleeves are a great form of advertising for any business out there today.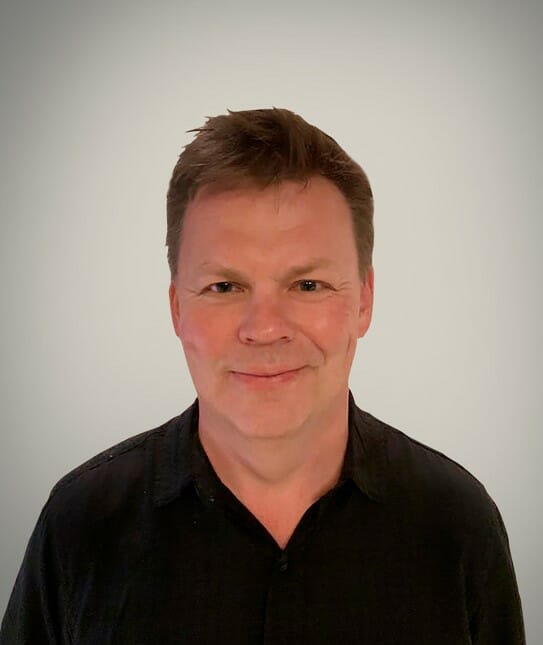 Barry Konkin is the founder of HotShot Coffee Sleeves. With over 30 years experience in commercial offset printing, Barry utilized his diverse printing background and creativity in developing new coffee sleeve designs that were granted Patents in both the USA and Canada. Barry's goal is to assist businesses with brand promotion through the use of high quality custom printed cup sleeves. With an understanding of your marketing and operational objectives, Barry can recommend the ideal coffee sleeve solution for you.