How to Quickly Get Your Coffee Shop's Presence Online
You have started your coffee shop business and it has taken off so fast that you can barely pour the coffee. However, your competition is still beating you out the gate for some reason. The reason could be that you don't have an online presence and your competition does. Below you will find some tips for getting your coffee shops presence online in a hurry, so that you can beat out the competition, as you have always wanted too.
Build a Website
The first thing you will want to do is put up some form of a website. It doesn't have to be perfect, just someplace to start getting the word out there. Make sure that the content you have on the website is fresh, the colors cozy but still snappy, and you will at least be in the game. You can build on and add to your website as you go along, but the basics will get your coffee shop out there and noticed.
Establish a Social Media Presence
Next, you will want to establish an online presence that promotes your business like no other. The best way to do this is by hitting the social media sites hard. Social media sites like Facebook, Twitter, and Google Plus can do a lot towards helping you promote your business quickly and drive it to the top.
Make sure that your social media pages contain fresh and up to date content with links that lead back to the page on your website that you are advertising at the moment. You never want to have a link go back to your landing page and have your customers having to search for what they were looking for to begin with. This is the quickest way to make a perspective customer move on to the next site on her list and leave yours far behind.
Promote, Promote, Promote
Promoting your coffee shop can't be stressed enough. You need to stay on top of the content for your website and make sure that you are updating your social media stats on a regular basis. Nothing ruins a business's online presence quicker than failing to keep up with the content online. You should update your Facebook page and send out tweets about your business regularly so that customers and perspective customers will know what's going on with your business and what types of specials and coupons you might be offering at the time.
Remember, giveaways and contests will help to draw people into your business, your excellent coffee and sweets will keep them coming back for more. Establishing an online presence for your business will help you to do that and more.
These are just a few tips for establishing a quick online presence for your coffee shop. From advertising on Facebook to making sure to keep your content fresh and up to date, you can be sure that following these tips will help you get the online presence for the shop just like you have always wanted.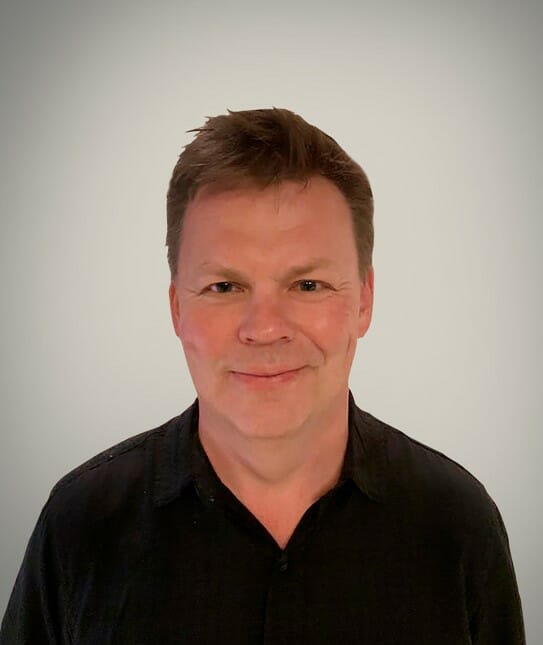 Barry Konkin is the founder of HotShot Coffee Sleeves. With over 30 years experience in commercial offset printing, Barry utilized his diverse printing background and creativity in developing new coffee sleeve designs that were granted Patents in both the USA and Canada. Barry's goal is to assist businesses with brand promotion through the use of high quality custom printed cup sleeves. With an understanding of your marketing and operational objectives, Barry can recommend the ideal coffee sleeve solution for you.