How to Strengthen Customer Relations in Coffee Community
Did you just open a coffee shop in a booming part of town? It's important to realize that while location, good products and successful branding strategies (like awesome cup sleeve designs) are on your side, customer relations are just as important to maintain. Good communication practices within your team of employees and externally with your customers will lead to a successful coffee shop.
Here are a few ways to improve customer relations within your coffee community:
Hire engaging people to represent your brand
Going into a coffee shop to be met with a cold shoulder or an exasperated worker can really affect the energy of your coffee shop.
It's important to hire people who will make your customers feel welcome and take the time to engage with them a little bit beyond their order.
As a business owner, you want to know how your team feels about working conditions, their opportunities at the shop, training and peers. Reducing internal issues will free up your employee's energy to be put externally into engaging with your customers.
Employees should have certain qualities and be trained to have:
A deep understanding of the products being sold
A thick skin for conflict resolutions
Adaptability
Patience, consistency and understanding
A strong work ethic
Hiring and cultivating your employees to have these qualities will ensure solid customer relations and exchanges in your coffee shop.
Understand and maximize the key touchpoints
In how many different ways do you interact with your community? Do you connect on social media platforms with photos of the day's specials, information on different products, and promote the idea and concept behind your store?
These are ways to solidify your brand within your virtual and physical communities.
Touch points relevant to a coffee shop can be in the form of:
Social Media
Ratings and Reviews
Testimonials (live in the store)
Word of Mouth
Community Involvement – fundraisers, local events, catering opportunities
Advertising
Marketing and PR
In addition to these things, giving your customers the ability to offer feedback and then implementing this feedback will show the focus you put on customer satisfaction.
Following these steps will help you not only thrive in the community you've joined, but create your own community of dedicated regulars who love your coffee shop!
Learn more about us and read our FAQs for specific information on your branding needs.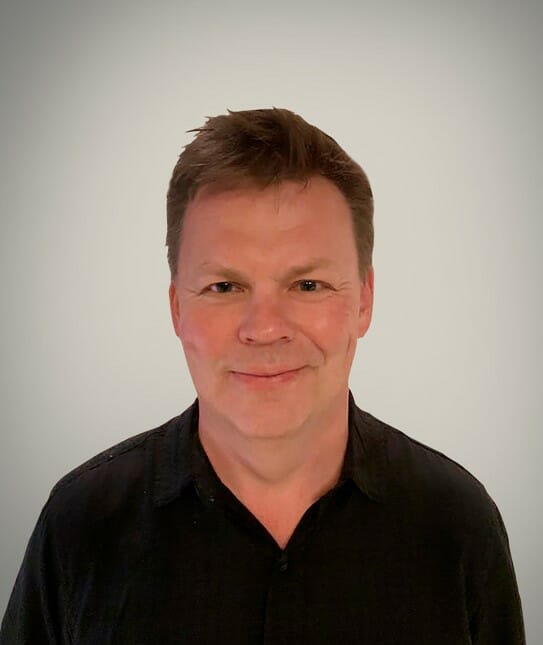 Barry Konkin is the founder of HotShot Coffee Sleeves. With over 30 years experience in commercial offset printing, Barry utilized his diverse printing background and creativity in developing new coffee sleeve designs that were granted Patents in both the USA and Canada. Barry's goal is to assist businesses with brand promotion through the use of high quality custom printed cup sleeves. With an understanding of your marketing and operational objectives, Barry can recommend the ideal coffee sleeve solution for you.