How to Make Your Coffee Shop Brand Stand Out
When developing the brand of your coffee shop, the most important thing is to be unique. Having a unique brand will help your business stay one step ahead of your competitors.  What special something does your coffee shop bring to the table that no other coffee shop has? Having a unique presence will attract loyal customers and ensure that your business stands the test of time. Here are just a few ways to make your coffee shop stand out from the others.
Build a Location-Based Brand
Consider the location of your coffee shop when developing your brand. Associate your café with the specific history or landmarks around you to establish a brand that no other coffee shop can claim.
Maybe your coffee shop is close to a major art gallery, for instance. In that case, it makes sense to align your coffee shop with the artists or art aficionados who are likely passing through your neighborhood. Establishing this type of local connection is a great way to build local clientele and to cement your business as a central part of the community.
Create a Unique Coffee Experience
How does your café prepare coffee that is different than any other café? Maybe the coffee you serve is fair-trade, organic, or locally grown. Perhaps you have your own speciality latte, or your own unique brewing style. Find something that your café gives to its customers that no other café can. Make sure your customers know that what they're getting from you can't be found anywhere else.
Once you have figured out the unique thing that makes your coffee shop tick, develop a visual branding strategy that highlights it. HotShot Custom Coffee Sleeves can help bring the distinctiveness of your café to the forefront of your visual brand with our custom cup sleeves.
For more information, check out our gallery to see how we can help you communicate and promote the individuality of your business.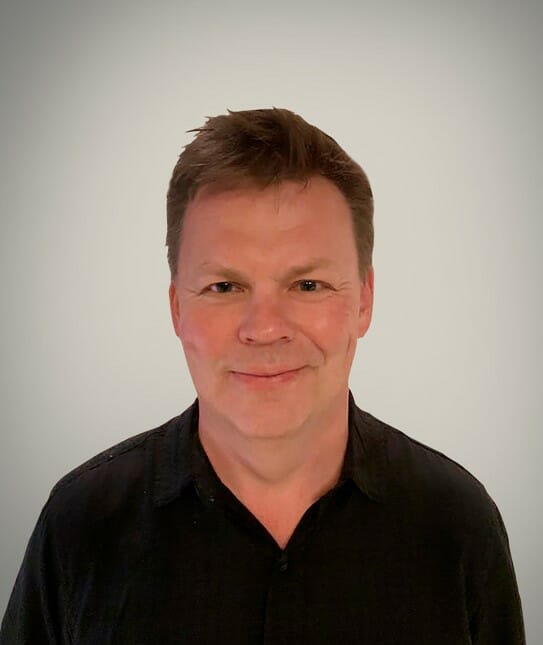 Barry Konkin is the founder of HotShot Coffee Sleeves. With over 30 years experience in commercial offset printing, Barry utilized his diverse printing background and creativity in developing new coffee sleeve designs that were granted Patents in both the USA and Canada. Barry's goal is to assist businesses with brand promotion through the use of high quality custom printed cup sleeves. With an understanding of your marketing and operational objectives, Barry can recommend the ideal coffee sleeve solution for you.