Alphabet of Visual Branding
In the world of marketing, it is important to have a strong sense of your company's visual branding language. The use of colours, shapes, materials, typography and the overall finishing composition of a brand's visual aesthetic can directly and even subliminally communicate a company's core values and personality.
This is regarded as an "alphabet" and when it is effectively executed, it allows a brand to establish a lasting emotional connection between themselves and their consumers. When a successful visual brand language is established, it automatically offers a memorable experience for their customers. This in turn, encourages repeat business and boosts a company's economic health.
Who you are
Establishing an identity early on, aids this process of successful branding. When a company knows what they stand for, they can pick a set of elements they want their visual branding to represent. Consistency is crucial particularly for new companies. Reinforcing this set of visual elements creates a referent –a linguistic expression that the consumer can refer to and take in from your brand's symbol.
There's a lot of research backing up how the choice of these visual elements can affect how consumers interpret a brand right down to whether your symbol is angular or circular. Colour psychology plays a large role in a consumer's feelings toward a brand as well.
The HotShot Point of View
HotShot Custom Coffee Sleeves knows this idea all too well, and we believe we can bring your brand to life. Coffee cups are little mobile ads that are equal to the power of branded designer bags. They are packed with loads of visual power and having a distinct look can really set the stage for success no matter what kind of brand you have.
Suppose you are a film or television production company looking to find more investors. Something as simple as offering coffee in your main office could point you to new leads and establish new connections for the future. Carefully placing branded content in your productions could also reinforce who you are. The creativity is endless and exciting and successful visual branding can leave a lasting impression with any kind of audience.
Take a look at our cup sleeve gallery to see what we have done – and happy branding!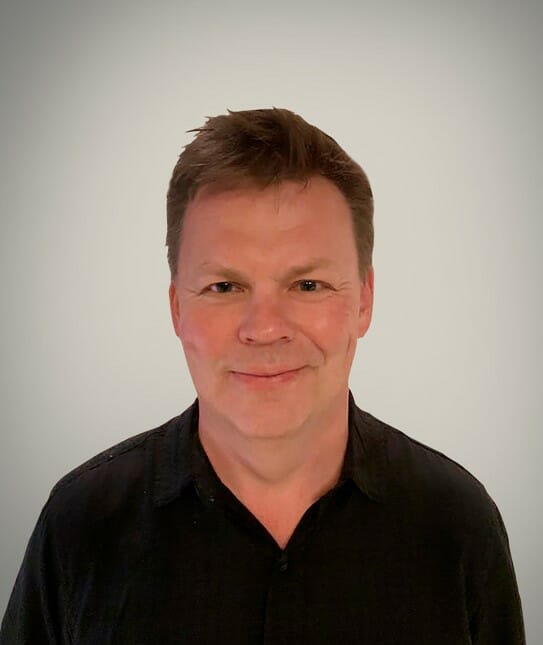 Barry Konkin is the founder of HotShot Coffee Sleeves. With over 30 years experience in commercial offset printing, Barry utilized his diverse printing background and creativity in developing new coffee sleeve designs that were granted Patents in both the USA and Canada. Barry's goal is to assist businesses with brand promotion through the use of high quality custom printed cup sleeves. With an understanding of your marketing and operational objectives, Barry can recommend the ideal coffee sleeve solution for you.