Any smart entrepreneur knows that incorporating coffee sleeves in his/her restaurant is a great thing. Such are entrepreneurs who are concerned about the future of their business.
It might sound crazy, but coffee sleeves could promote your business perfectly. The last thing to think about when advertising on coffee sleeves is its cost. It is extremely affordable and its results are amazing.
But first, let us understand what coffee sleeves are and its benefits. What is coffee sleeve advertising? You perhaps are one of the people who have bought coffee and noticed something or an image on the cup. This is not just a reading or image you should ignore which in most cases happen. It's a form of advertising companies use to get their name out there. Coffee sleeves are one of the easiest and affordable forms of advertising for any company.
Coffee sleeves are usually customized according to the product niche. Here are some of the benefits your business benefits from using coffee sleeves:
1. Your message gets into people's head
When you buy coffee, chances are you will take about an hour with it in your hand. During this time, you are bound to spot the images or text written on the coffee cup. What results does your business benefit from this? Your brand or product will get into the mind of your customer. If those using coffee cups had never known about your business, now they do. They will perhaps make a point of visiting or contacting your offices or click your site for more information. Throughout this period, you are bound to experience an increase in your customer base.
2. High Recall Rate
Since your targeted audience is getting first hand information by reading the sleeves, chances of him/her recalling are high. Research shows that the recall rate is 65% when you read information from coffee sleeves. As an entrepreneur you are certain that your targeted market will carry this information for a long time and find it reliable. This then motivates them to know more about you by contacting you.
3. Coffee sleeves are viewed by more than one person
Let's assume, that it's very hot, everyone is going for a cold drink and not coffee. You walk into a cafe and only find 10 people drinking coffee. It's not that bad, as an additional 5 to 10 people are still going to read the sleeve. What if it was a chilly day? Everyone would be holding a cup of coffee for about 30 minutes or an hour.
The more consumers view the coffee sleeve the more your brand becomes popular. This means good to a business considering that coffee sleeves advertisement is extremely affordable. Smart entrepreneurs are teaming up with cafe owners to promote their local business. Using custom coffee sleeves is an advantage to business owner's as it is less costly.
They could take advantage of churches, schools and other non-profit making organizations to help them advertise.
If you are starting your own business, using coffee sleeves will really aid in growth. For a business to succeed, you only need to get into people's minds. Nothing does this well than coffee sleeves.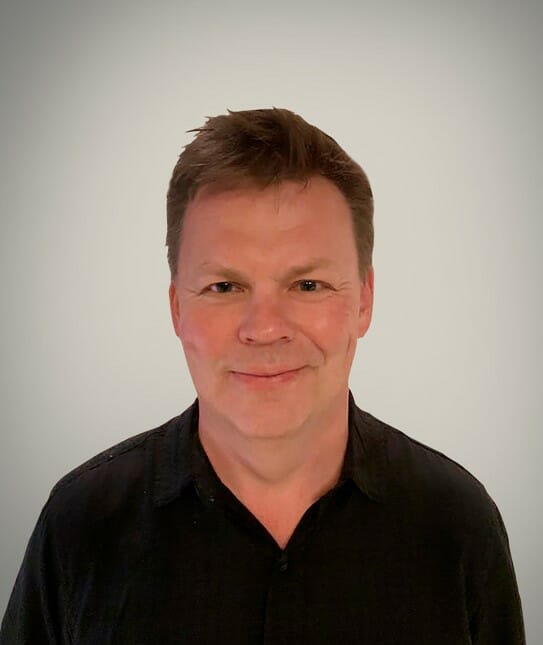 Barry Konkin is the founder of HotShot Coffee Sleeves. With over 30 years experience in commercial offset printing, Barry utilized his diverse printing background and creativity in developing new coffee sleeve designs that were granted Patents in both the USA and Canada. Barry's goal is to assist businesses with brand promotion through the use of high quality custom printed cup sleeves. With an understanding of your marketing and operational objectives, Barry can recommend the ideal coffee sleeve solution for you.