Creative Design Ideas for Coffee Sleeves
Coffee is one of the most often drank beverages in the world today. Everyone from businessmen on their way to an important meeting to college students cramming for exams all night, depend on coffee to help them meet the rough day ahead. In recent years, it has become popular for coffee shops to have coffee sleeves wrapped around the cups of Joe that they sell their customers on a daily basis.
The sleeves are designed to make the cup easy to hold, so that the hotness of the brew doesn't come through and burn your hands. However, it has become common as well to have the sleeve come in decorative designs that give the sleeves a life of their own and make them fun to put around a cup of coffee. Read on below for three creative design ideas for coffee sleeves, you might not have heard of yet.
Sleeves for the Holidays
From Valentine's Day to Halloween and from Christmas to Easter, there are always going to be holidays that are begging for coffee sleeves to celebrate them. Along with the pumpkin spice coffee of Halloween, coffee sleeves that feature pumpkins, goblins, ghosts, and ghouls can add that extra spooky touch to your coffee that you are looking for.
When it comes to Christmas, there are tons of flavors on the market, from peppermint candy cane to mint chocolate. If you want coffee sleeves that light up your customer's eyes like Christmas morning, you should try decorating some coffee sleeves with anything from prancing reindeer to Christmas trees with sparkling lights. Raising everyone's spirits during the holidays is a great way to showcase your coffee and get repeat business.
Movies Galore
Very few people in the world don't love to sit back and watch a great movie. If you want to showcase movies for a month on the coffee sleeves that you put around the cups you give your customers, then you can custom make them to feature the great movies of the past.
From characters from the 80's slasher flicks to the best loved children's movies of the decade, you should scope out your target audience and make sure to create custom coffee sleeves that reach out and touch their hearts, or at least touch their movie going spirit. Before long, you should have everyone in your target area, watching a movie with a cup of your coffee in hand.
Cozy Cup Sleeves
There is nothing like a cozy cup sleeve to make a statement on a frigid winter's day. Cozies that are made out of everything from sweater pieces to impeccably clean old socks are making the rounds and becoming popular in every walk of life. If you want to get really creative, try making coffee sleeves out of these easy to get materials and watch your business grow.
These are just three creative ideas to help you create coffee sleeves that your customers will love. From cozy cup sleeves to holiday coffee sleeves that are a joy to see, you can be sure that coffee sleeves are here to stay.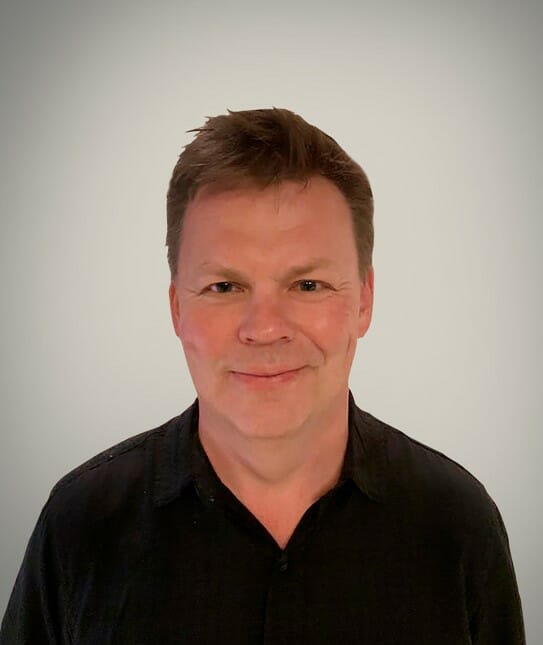 Barry Konkin is the founder of HotShot Coffee Sleeves. With over 30 years experience in commercial offset printing, Barry utilized his diverse printing background and creativity in developing new coffee sleeve designs that were granted Patents in both the USA and Canada. Barry's goal is to assist businesses with brand promotion through the use of high quality custom printed cup sleeves. With an understanding of your marketing and operational objectives, Barry can recommend the ideal coffee sleeve solution for you.