With advancing technology and the popularity of social media platforms, promoting your coffee shop online is one of the best ways to build a relationship with your customers. Even the best online presence, however, needs a strong brick-and-mortar presence too in order to be successful. Here are a few in-store marketing tips to help boost the foot traffic in your coffee shop from the marketing and design team at HotShot Coffee Sleeves.
Give People a Reason to Come to Your Coffee Shop
To get more customers to come to your coffee shop, you have to give them a reason to go. Exclusive events, a unique menu, and special promotions can help attract customers to your coffee shop. Promote these special offers online to bridge your social media presence with your brick-and-mortar business.
Focus on How You Sell, Not Just What You Sell
The truth is, there's a lot of competition in the coffee industry. If you're running a small, independent coffee shop, chances are there are a few competitors in your neighbourhood, not to mention the big chain cafes. Focus on crafting a high-quality menu while also providing ambiance and service that will set your business apart from other coffee shops.
Be Locally Relevant
Engage with your local community. Get involved in local initiatives and build a rapport with your neighbours. One of the advantages of small businesses is that they can become an important part of the neighbourhood much easier than corporate coffee chains.
Tell a Visual Story
Graphics are an important part of any business. Building a cohesive visual brand online and off will help to firmly establish your presence in your neighbourhood. Window displays, signage, logos and fliers are all great ways to promote and spread awareness about your coffee shop.
At HotShot Coffee Sleeves, we provide our clients with custom coffee sleeves that can help promote your visual brand in a fun and unique way. We offer standard and more specialized designs to suit your budget, and we can also do rush orders if you need custom coffee sleeves for an upcoming event or promotion. For more information about our custom coffee sleeves and to start designing ones for your coffee shop today, contact us at HotShot Coffee Sleeves.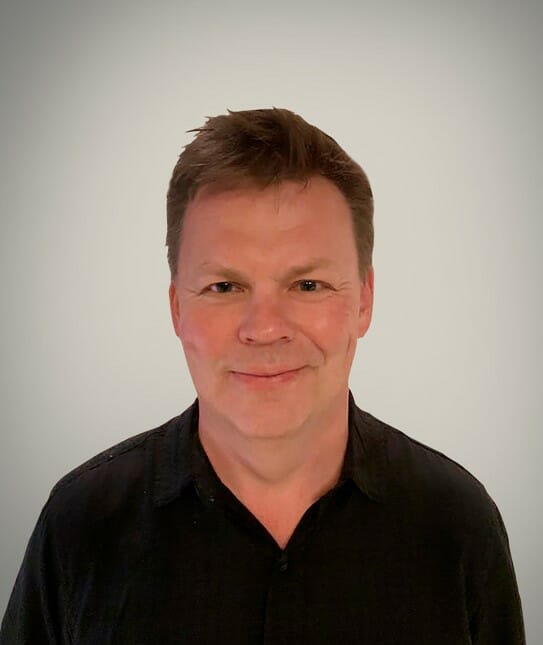 Barry Konkin is the founder of HotShot Coffee Sleeves. With over 30 years experience in commercial offset printing, Barry utilized his diverse printing background and creativity in developing new coffee sleeve designs that were granted Patents in both the USA and Canada. Barry's goal is to assist businesses with brand promotion through the use of high quality custom printed cup sleeves. With an understanding of your marketing and operational objectives, Barry can recommend the ideal coffee sleeve solution for you.