How to Help Coffee Shop Thrive After Renovations
Renovations are a great way to spruce up your coffee shop and give your business a fresh look and feel. Whether you're changing the layout of your coffee shop or installing new equipment, renovations can help being new life into the space. Having to close down your coffee shop for renovations, however, can have a negative impact on your business. Here are few of the ways you can attract customers to return to your coffee shop after you've reopened from renovations.
Get The Word Out
Just because your coffee shop is closed, doesn't mean your whole business has to shut down. The internet is a wonderful way to maintain customer engagement even when your coffee shop isn't open for business. Maintain your social media presence and let your customers know when you're scheduled to reopen. If you build some buzz and anticipation online, you can make your reopening as big of a success as possible.
Rethink Your Branding
If you're changing the layout and decor of your coffee shop, it's a good idea to create a new visual branding strategy to match. Create a new or updated logo to compliment your new design and have it printed on all signage, fliers, and cards. Update all of your online platforms with this new visual brand as well. If the goal of your renovation is to give your coffee shop a revitalized look, a brand new visual branding strategy will help your renovation to be as successful as possible.
One of the most effective visual branding strategies for coffee shop is the use of customized coffee sleeves. Personalizing your coffee sleeves to match your unique brand will help customers remember your business. The key to a successful renovation is to make sure your customers are instantly familiar with your new brand. Custom coffee sleeves are a subtle yet effective reminder of your new brand. At HotShot Coffee Sleeves, our team of designers works with you to develop customized coffee sleeves that suit your visual aesthetic. For more information about our customer coffee sleeves designs, contact us today at HotShot Coffee Sleeves.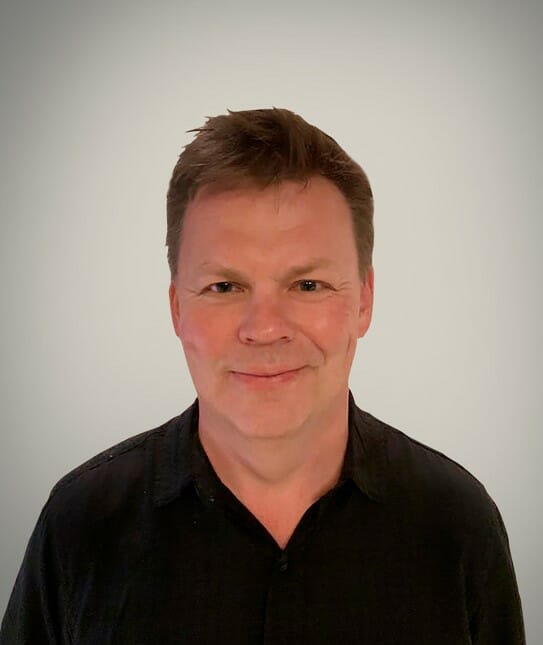 Barry Konkin is the founder of HotShot Coffee Sleeves. With over 30 years experience in commercial offset printing, Barry utilized his diverse printing background and creativity in developing new coffee sleeve designs that were granted Patents in both the USA and Canada. Barry's goal is to assist businesses with brand promotion through the use of high quality custom printed cup sleeves. With an understanding of your marketing and operational objectives, Barry can recommend the ideal coffee sleeve solution for you.