Coffee is not just a hot stimulating beverage. In the United States, coffee is a way of life. The coffee cup is as ubiquitous an accessory as the briefcase or the clutch.
And like with other accessories, the coffee cup is as much a statement on the person holding as it is a practical, versatile device.
Why Put Your Brand on Coffee Cups
If your objective is to create brand recognition, get the word out about it, and create a positive association for your brand. Choosing to brand with coffee cups checks every box.
High Visibility
When someone is carrying a coffee cup, they hold it up and extended not to spill its contents. For those looking at coffee cups as a potential branding opportunity, the high-visibility of its every-day use makes it an attractive option. Conversely, when someone is seated with their coffee, the cup is invariably placed in front of them, at arms' reach. In either situation, it's virtually impossible for it to escape the eye.
Positive Association
For a majority of Americans, coffee is an integral part of their daily routine. It represents a feeling of comfort and warmth. And because of the stimulating effects of caffeine, coffee is also strongly associated with being active, energetic, and productive.
Meeting friends for a cup of coffee is also a staple of American life, as is your friendly neighborhood coffee shop. Ingrained in the minds of the American consumer, coffee is associated with social interaction and community.
Branding on a coffee cup gets your brand in the hands of your target customer. It literally puts your brand right under their noses. As an added advantage, it does so while benefitting from the positive association consumers have with their must-have beverages.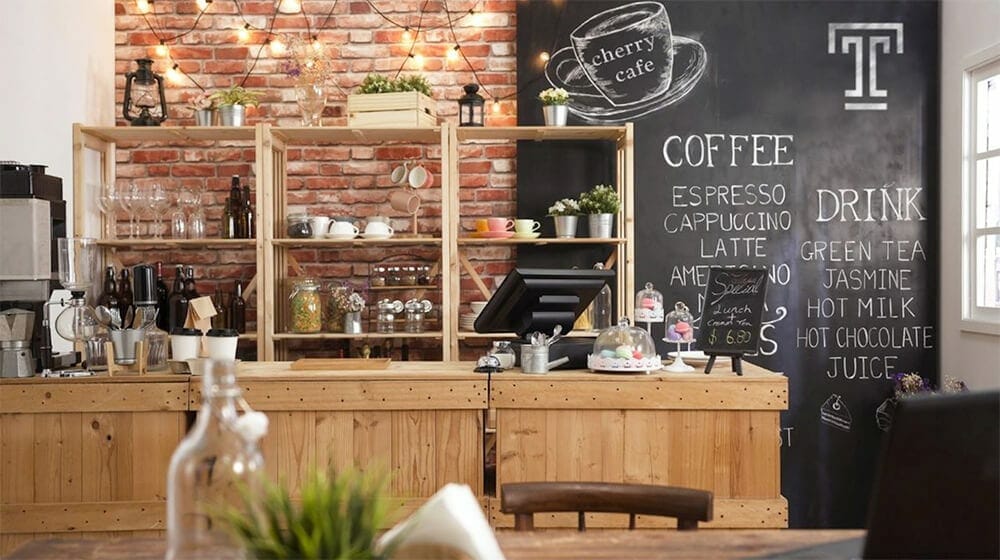 How Coffee Shops Got it Right
Starbucks famously writes the names of their customers on their cups. It's not likely that the customer will lose or misplace their cup. But rather, Starbucks has implemented an extremely effective marketing strategy that we can all learn from – link the consumer with the brand in a positive and unextractable way.
The consumer holds their coffee cup – which contains the coffee shop's name and logo on it. The cup and its contents now belong to the consumer. The cup, and all it represents, is now theirs. And they do not hide it. Instead, they confidently carry it with them for all to see. They set it on their work desk or on the table of the conference room as if they have now become a spokesperson for the coffee shop. And, in a non-negligible way, they have.
History of the Coffee Sleeve
Coffee sleeves were first invented in the early 1990s as a practical way for consumers to carry their coffee without burning their fingers. As inventor Jim Chelossi stated, 'When my customers started asking for a second cup to protect them from the heat, I calculated that at 8 cents a cup, I needed to find a more cost-effective solution.
His invention, the coffee sleeve, ended up costing him 3 cents a sleeve. It provided greater thermal protection and was a significant cost saver for him. However, he quickly saw how he could transform a simple cost-saver into a substantial money-maker. He began to sell advertising space on his coffee sleeves.
At the same time that Chelossi was selling his product, another inventor, Jay Sorenson, was selling his version of a branded coffee cup protective device, the Java Jacket. Like his counterpart, Sorenson also saw the potential in offering customized branded versions of his invention.
Sorenson's first clients were casinos and coffee shops who saw in the coffee sleeve an effective advertising opportunity – and one that cost significantly less than branding the entire cup.
Personalized Coffee Sleeves
You don't need to be a multi-national industry giant like Starbucks to take advantage of the successful branding opportunities that the ubiquitous coffee cup provides. In fact, the high-visibility and positive association that comes with a branding on coffee cups are available to you right at your proverbial fingertips.
You can have your company name, company logo, or your company motto printed on semi-gloss or matte paper, embossed or smooth, and placed right in the literal hands of your target customer. And thanks to the invention of the coffee sleeve, this branding tactic can be achieved with any coffee cup, already branded or not.
Our custom coffee sleeves are of the highest print quality, they are eco-friendly, and use 100% recycled paper. Personalized coffee sleeves are not only an effective marketing tool, they are a responsible one as well.
Get the Most out of Custom Coffee Sleeves
With a few options to choose from – semi-gloss or matte paper; embossed or smooth texture; full-wrap printing or partial-wrap printing; various sleeve sizes and colors- we have a branding solution that meets your needs and your budget.
Contact us online or by phone toll-free to see what solution will work best for you.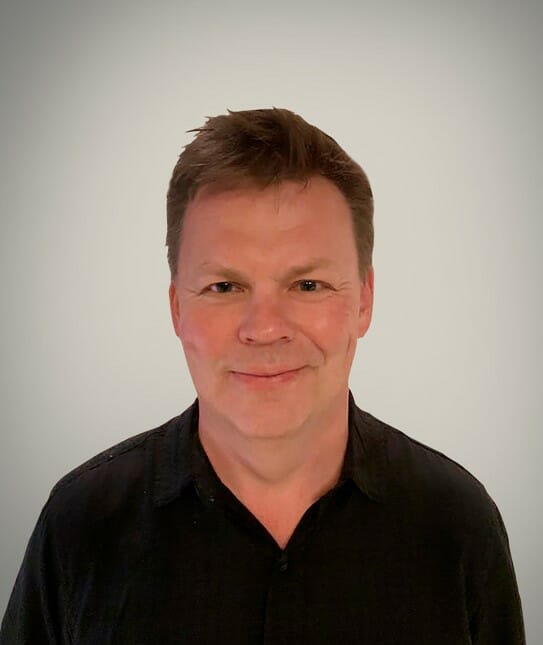 Barry Konkin is the founder of HotShot Coffee Sleeves. With over 30 years experience in commercial offset printing, Barry utilized his diverse printing background and creativity in developing new coffee sleeve designs that were granted Patents in both the USA and Canada. Barry's goal is to assist businesses with brand promotion through the use of high quality custom printed cup sleeves. With an understanding of your marketing and operational objectives, Barry can recommend the ideal coffee sleeve solution for you.