How to Develop an Effective Marketing Strategy for Coffee Shop
Most small business owners realize the importance of marketing in the success of their company. Without name recognition, it's difficult for any business to stay afloat. This is especially true in the coffee industry, where the market is often very competitive.
Developing a smart marketing strategy is crucial to the continued growth and success of your coffee shop. Here are some tips and tricks for how to develop a comprehensive marketing strategy for your coffee shop.
Determine Key Demographics
Being too broad in your marketing plan could be the downfall of your coffee shop. Marketing to mass audiences is an effective strategy for well-established businesses with wide profit margins, but narrowing the focus of marketing plan is more likely to lead to better results for small businesses. Determine who the key customers of your coffee shop are and target your marketing plan towards them directly.
Create a Focused Action Plan
Once you've identified the key demographics of your coffee shop, create marketing strategies that address the specific needs and wants of these customers. Does your coffee shop attract a lot of students from a nearby university or college? Consider creating a comfortable atmosphere for studying to attract that demographic into your coffee shop.
Choose Your Marketing Medium
Once you determine your marketing message and who you want to direct that message towards, you need to consider the best way to advertise that message. For instance, online marketing campaigns will probably be more successful at reaching younger audiences than older ones.
One of the most important considerations of choosing a medium is deciding how you want to use visual branding within your coffee shop.
It's important to have a strong and distinctive visual brand without being obnoxious or overwhelming.
A subtle and interesting way for you to promote the visual brand of your coffee shop is through customized coffee sleeves. With custom coffee sleeves, you can give your customers a visual reminder of your brand without bombarding them with marketing material in a way that might put them off.
At HotShot Coffee Sleeves, we're dedicated to providing our clients with personalized coffee sleeves that are designed to compliment and enhance the visual brand of your coffee shop. For more information about our customized coffee sleeves and to book a consultation with our professional design team, contact us today at HotShot Coffee Sleeves.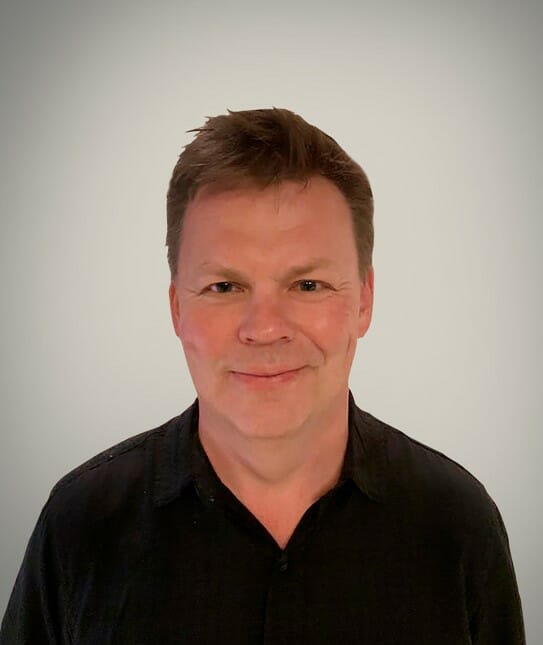 Barry Konkin is the founder of HotShot Coffee Sleeves. With over 30 years experience in commercial offset printing, Barry utilized his diverse printing background and creativity in developing new coffee sleeve designs that were granted Patents in both the USA and Canada. Barry's goal is to assist businesses with brand promotion through the use of high quality custom printed cup sleeves. With an understanding of your marketing and operational objectives, Barry can recommend the ideal coffee sleeve solution for you.