Is Buying Coffee Sleeves As Gifts A Good Idea?
Coffee sleeves are typically made of cardboard and are disposable, but these sleeves still fall apart as soon as you get them wet. This is when you may want to explore the longer lasting handmade or machine made coffee sleeves. What is even better, is the uniqueness these make as a gift item for your loved ones. Once you know about this uniqueness, you will not mind buying these because they are not a common item to be given away as a gift.
Almost everyone drinks coffee or a hot tea at some point in the day. However, most of the time, people are buying these drinks from a restaurant or a coffee shop. When they are at these locations, they generally get the cardboard sleeves that fall apart almost right away. The reusable ones, though, can be used time and time again without falling apart. So they are a gift that will keep being used and not forgotten about.
Patterns and designs are something else people will find with the custom coffee sleeves. While most of the time, people think the designs are not going to matter, they need to realize some people will like a specific design or color pattern. When they see this available, they will often comment on how nice it is. By starting to use it after they have received the coffee sleeve as a gift, though, people will start to show off their personality and traits.
Often the coffee sleeves are going to serve a useful purpose as well. That purpose is to keep the coffee from burning you through the cup. While you may think the cup is insulated enough to keep your hands safe from being burnt, you need to realize this is not always the case. In fact, you may find the cups are very thin walled and if you do not have these sleeves you can easily burn your hands. By using the sleeve, though, you will start to protect your hands from being burnt.
Sometimes the coffee can slosh out of the cup and start to run down the sides of the cup. When this happens, you will often overlook the coffee until you burn your hand on it or touch the wet mess with your hand. With the sleeves, they are typically going to help soak up some of the coffee, which will help you in keeping your hands dry. So you do not have to be concerned about your hands getting dirty because of the coffee.
When you are getting your daily dose of coffee or tea, you may start to wonder what you can do to protect your hands. This may be the time you spy some coffee sleeves that you want to get. When you see these sleeves, you may also notice they are going to be available in a variety of patterns and colors. In fact, you may even figure out these are going to make a great gift item for the coffee or tea lover in your life.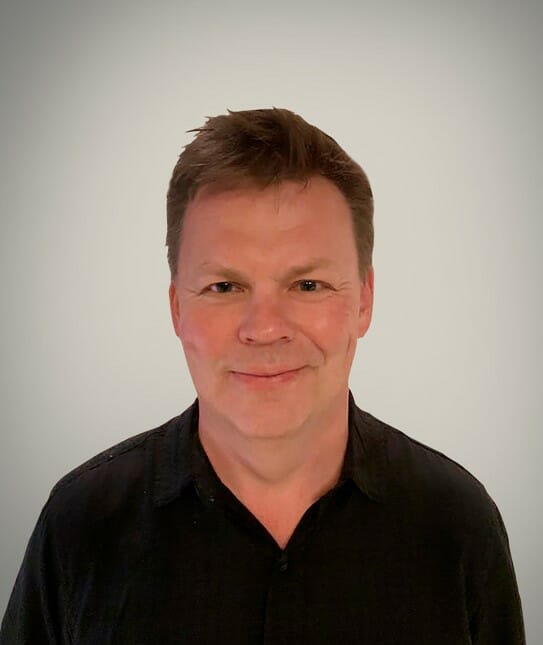 Barry Konkin is the founder of HotShot Coffee Sleeves. With over 30 years experience in commercial offset printing, Barry utilized his diverse printing background and creativity in developing new coffee sleeve designs that were granted Patents in both the USA and Canada. Barry's goal is to assist businesses with brand promotion through the use of high quality custom printed cup sleeves. With an understanding of your marketing and operational objectives, Barry can recommend the ideal coffee sleeve solution for you.