Coffee is More than Caffeine: It's About Community
We all know that coffee is about so much more than caffeine. We North Americans may be addicted to the stuff, and use it to fuel our stress-packed days, but we also look for coffee in our quiet times. We go out for coffee with friends, we use coffee as a way to catch up. We bring people we love a coffee to let them know that we care and that we are thinking of them.
As a café owner, you understand that knowing the way someone likes their coffee is a sign of intimacy. A person's drink preferences can say a lot about his or her personality. Do they drink a straight expresso while talking about the new hip art project they are promoting? Do they like a cup (okay, a bowl) of latte as they sit in near the window and people-watch?
Coffee shops are as distinctive and unique as their clients. Some cafés specialize in getting you where you're going, with speedy baristas and short-hand orders. Others are slow and unchanging, catering to a regular clientele who have set schedules and favorite seats. Still others are energetic and youthful, with laptops and textbooks lying out with the coffee and muffins. People fall in love, find their own political beliefs, and discover the great writers of their time in cafés. It's why people go to cafés: the social atmosphere, the common ground of the bean.
At HotShot Coffee Sleeves, we love discovering new ways to drink coffee. We know that there are as many different coffee communities as there are people or ways to enjoy the coffee bean. We like getting to know you, the real you, over some sincere conversation and a mug of your finest. Once we know who you are, then we can help you create the perfect coffee sleeve, one that represents your coffee culture.
So, who are you? What is your community, and what values do you stand for? Your label should be part of that community commitment. We know you're proud of who you are and where you are from, so show us!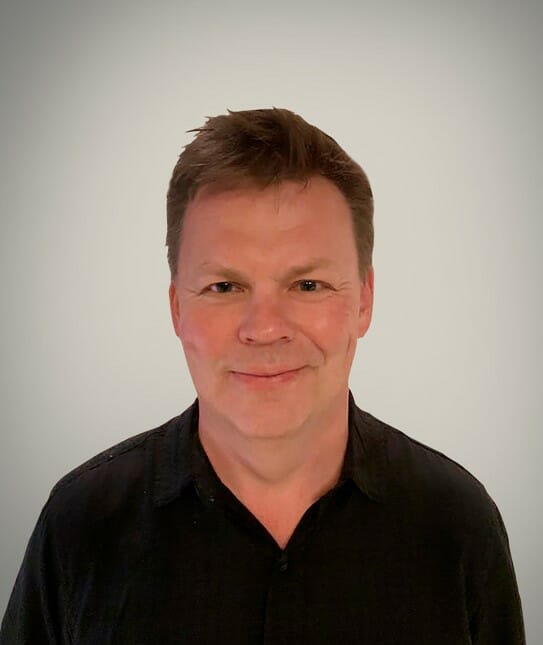 Barry Konkin is the founder of HotShot Coffee Sleeves. With over 30 years experience in commercial offset printing, Barry utilized his diverse printing background and creativity in developing new coffee sleeve designs that were granted Patents in both the USA and Canada. Barry's goal is to assist businesses with brand promotion through the use of high quality custom printed cup sleeves. With an understanding of your marketing and operational objectives, Barry can recommend the ideal coffee sleeve solution for you.