Important Design Elements for a Custom Coffee Sleeve
Design is a big part of any advertising. If you do not have the right design or you do not spend enough time on this element, your advertising could be deemed a failure. Designing a coffee sleeve is more than just slapping some words on it and passing it out. You want to make sure your message is seen. This can only be done by creating a unique message that is sure to get someone's attention. There are many components to designing a coffee cup sleeve that you do not want to overlook. By taking your time and getting it right, your advertising dollars will be much more effective. Here are some of the design elements that are important for a custom coffee sleeve.
Color
When it comes to gaining attention from your customers through the use of coffee sleeves, one of the first design elements you should take into consideration is the color. Picking the right color is essential to the overall design. You want to choose something that will attract a variety of people. A bold color works well on a coffee sleeve because it can easily be seen. Neutral colors may not show up as well. Not only do you need to figure out the color of the font you plan to use, but you should also consider the background color. These two colors should contrast so that the wording will show up.
Images
Not all coffee sleeves have images on them. If you plan to put an image on it, you have to think about the amount of space you have available. An image that is too small won't have any impact on the design or could possibly have a negative impact on it. If the image is too small, it can look blurry. You also don't want your image to be too big or it can overtake the whole sleeve. You may have to try several different sizes to see which is the most noticeable.
Material
There are disposable coffee sleeves and non-disposable coffee sleeves. Choosing the right material is important. For disposable coffee sleeves, you will look at paying much less because it will be made out of paper. The non-disposable coffee sleeves will likely be made out of fabric or some other type of quality material. The best way to decide is by looking at your budget. If you have enough to spring for the non-disposable you will be better off because these will last longer. This means, your advertising dollars will also go further with this type.
Vendor
Choosing the right company to design your custom coffee sleeves is essential the success of the product. You want to work with a company that is going to stay in communication with you. You also want a company that is affordable and reputable. When you find one like this, you can feel confident, that your coffee sleeve will be what you want.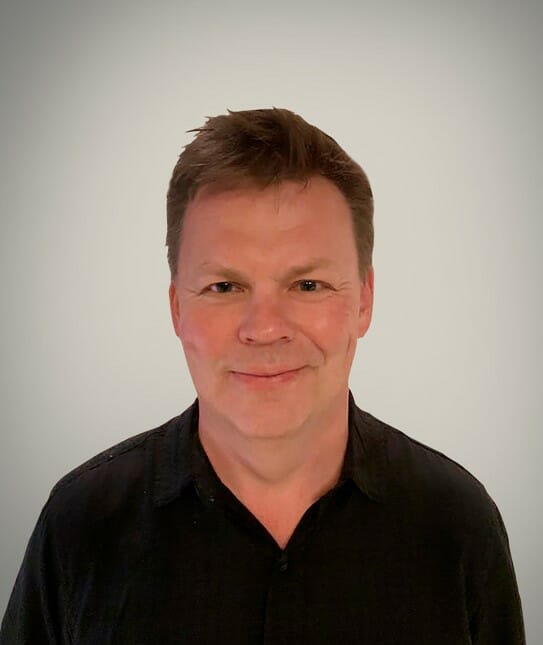 Barry Konkin is the founder of HotShot Coffee Sleeves. With over 30 years experience in commercial offset printing, Barry utilized his diverse printing background and creativity in developing new coffee sleeve designs that were granted Patents in both the USA and Canada. Barry's goal is to assist businesses with brand promotion through the use of high quality custom printed cup sleeves. With an understanding of your marketing and operational objectives, Barry can recommend the ideal coffee sleeve solution for you.