When you find that your business traffic is getting stale, running a promotion can be a great way to drum up interest. Promotions are a great way to attract customers into your coffee shop that may have either forgotten about you or have never heard of you. In order to promote your business effectively, you want to make sure you get the word out. By doing this online, you can do this affordably through your website or social media. This allows you to advertise to both your target audience and others who may not know about you. In order to advertise in the most effective way, you have to understand some basic tips. Running your promotions online can go south unless you keep these things in mind.
Special Times
If you are going to run a promotion, you want to do so at special times like holidays and anniversaries. This is when buyers will be looking to spend money when they know a holiday is approaching. This is a great time to offer gift cards at a reduced price. Customers will be looking to buy their loved ones gifts. Gift cards are always a popular choice for gifts and would be a great time to offer discounts on gift cards.
Limited Times
If you are going to run a promotion on your site, you want to make sure you are able to urge customers to act right away. If they believe the promotion will continue to run for a while, they are less likely to respond in a timely manner. Some who may have planned to make a purchase will forget about the promotion. By having a strict promotion timeline, you can urge your customers to go ahead and make their purchases. You have to be careful with the amount of time you run your deadline. You should also make it clear that your promotion won't run forever and needs to be responded to quickly.
Special Bonuses
If you really want to get your customers acting quickly, you may decide to tack on a bonus to your promotion. This will encourage customers to make a purchase when they know they are getting more for their money. You also want to make it clear how much money they are going to be saving. By knowing exactly what their savings are, they can make a quicker decision as to whether to take advantage of the promotion or not.
Advertise on Social Media
It is not enough to just run your promotion on your website. You also want to make sure you cover all the major social media channels like FaceBook, Instagram, and Twitter. This will allow you to cover more potential customers and hopefully convert some leads into sales. This should be an easy task if you have your site connected to the social media channels. This can be done qith a click of a button if everything is set up right.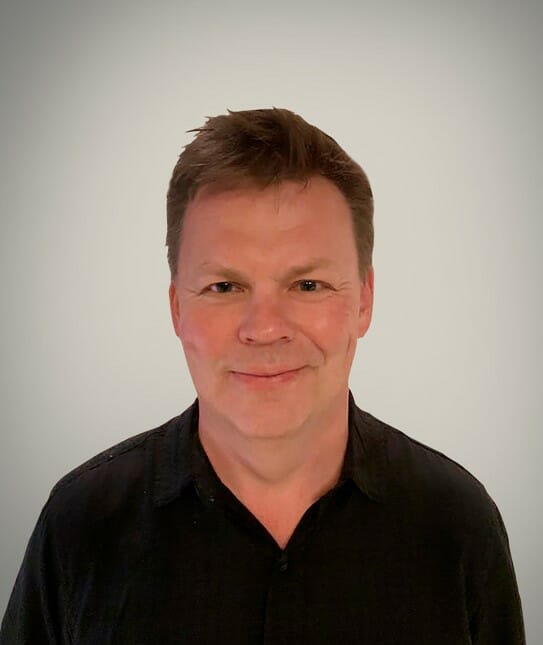 Barry Konkin is the founder of HotShot Coffee Sleeves. With over 30 years experience in commercial offset printing, Barry utilized his diverse printing background and creativity in developing new coffee sleeve designs that were granted Patents in both the USA and Canada. Barry's goal is to assist businesses with brand promotion through the use of high quality custom printed cup sleeves. With an understanding of your marketing and operational objectives, Barry can recommend the ideal coffee sleeve solution for you.