How to Finalize Your Coffee Sleeve Design Ideas
When developing your coffee sleeve, you want to make sure it stands out and grabs the person's attention. The last thing you want to do is waste your money on a design that is only going to be a flop and no one pays attention to it. Finalizing your design is crucial during the development process. This allows you to confirm you are getting the design you want. If you are too trusting and choose not to take a look at it, you can find yourself with something you either don't like or didn't want. Since you are the one spending the money for them and they are advertising for you, you need to make sure it looks just like you want it.
Ask for a Mockup
When it comes to finalizing your design, it is important to see what the final product will look like. This means working with the company to create a mock up before you confirm the design. A lot of companies will do this for free, while other companies may charge a fee for this service. Even with a small fee, it is essential to get a mockup to ensure that it is what you want. Otherwise, you could end up wasting a lot more money later. If the company cannot give you something tangible to look at, then see if you can get a digital image of what it will look like. This is better than not knowing.
Get Feedback
Before you send off the coffee sleeve for production, you want to make sure it is going to work for your company. In order to test the market, you should ask for feedback from customers. This will let you know how it will be perceived. While you may love the design, your customers may not resonate with it. This can be bad to find out once you have already had the custom coffee sleeves made up. It is always good to get advice from friends and family, but they may be more biased by telling you what you want to hear rather than the truth. BY sharing the design with customers, you can see what others are likely to think.
Simplify if Appropriate
Many times you will get back your total for the design and realize you are over budget. During the finalizing process, you have the opportunity to simplify your design so you are not paying more than you need to. Make sure that if you have made any changes to your design, that you receive a copy of the finalized edition again. You could end up not liking your changes later.
By keeping these three things in mind when you are finalizing your coffee sleeve design, you can feel confident about the finished product. Remember, it is important to see the final product before it goes into production. This will save you a lot of time and money later on.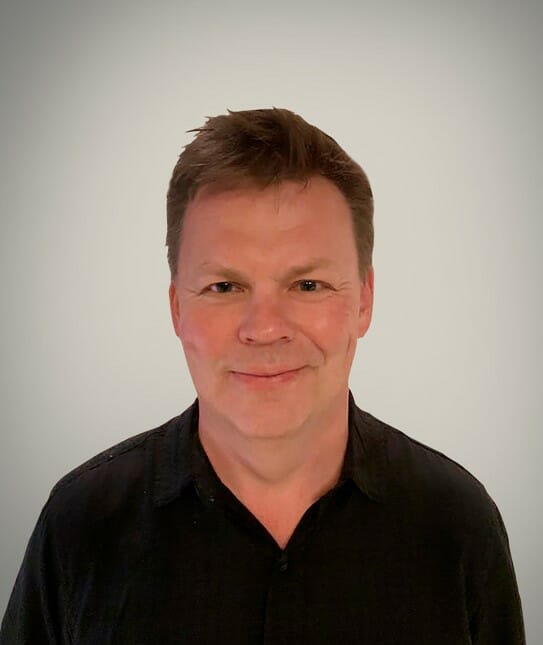 Barry Konkin is the founder of HotShot Coffee Sleeves. With over 30 years experience in commercial offset printing, Barry utilized his diverse printing background and creativity in developing new coffee sleeve designs that were granted Patents in both the USA and Canada. Barry's goal is to assist businesses with brand promotion through the use of high quality custom printed cup sleeves. With an understanding of your marketing and operational objectives, Barry can recommend the ideal coffee sleeve solution for you.