Putting Customers First in Your New Coffee Shop
Starting your own coffee shop can be an exciting process, but it can also be a challenging endeavor for budding entrepreneurs. One of the most important things to consider when opening a new business is whether or not customers will be willing to pay for the products and services you provide—without the support of your customers, your business is likely to collapse. Here are some tips and tricks for attracting customers and keeping them loyal to your coffee shop.
Know Your Customers
This is the most important and often most overlooked aspect of establishing a new business. Find out who the local clientele is and cater to their needs. What can local customers expect to find at your coffee shop that they can't find in other businesses in the area? Maybe you have a large outdoor patio, or specialty warm drinks for the winter. Make your business as successful as possible by responding to the needs of your clientele in whatever small way you can.
Get Feedback
Once you've established your business, don't think that your work is finished. It's always helpful and important to gain customer feedback, to ask them what they think about your coffee shop and the ways it could better serve the community. After you've been in business for six month or a year, provide customers with a survey (either informally or formally) and change your marketing tactics and business plan based on the feedback you receive. This is a good way to build customer trust and brand loyalty with your clientele.
Do Something Different
In order to thrive as a small business, you have to be daring enough to do something different in order to stand out. Especially within the coffee industry, where the competition is stiff, it's important to have a brand that is memorable and different from any other. One of the most effective ways to create a unique and interesting coffee brand is through custom coffee sleeves. Customized coffee sleeves are a great way to plug the visual brand of your coffee shop in a non-invasive yet memorable way. For more information about designing customized coffee sleeves for your cafe, contact us today at HotShot Coffee Sleeves.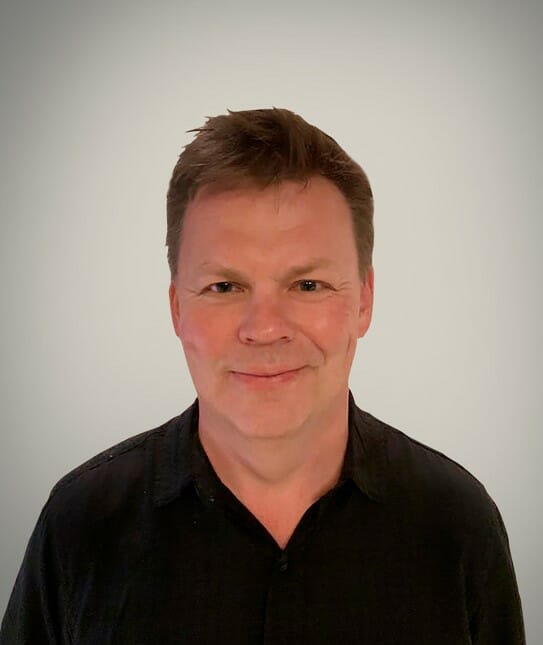 Barry Konkin is the founder of HotShot Coffee Sleeves. With over 30 years experience in commercial offset printing, Barry utilized his diverse printing background and creativity in developing new coffee sleeve designs that were granted Patents in both the USA and Canada. Barry's goal is to assist businesses with brand promotion through the use of high quality custom printed cup sleeves. With an understanding of your marketing and operational objectives, Barry can recommend the ideal coffee sleeve solution for you.