How to Get the Most out of Your Visual Branding Strategy
We previously wrote a post on The Alphabet of Visual Branding – now we think it is important to cover what to do when it comes to building a successful brand. Just as important as it is to acquire the right combination of colours, graphics and ideas, here are some ways to make sure you always get the best out of your visual branding strategy.
Always Strategize to Unify Your Brand
If you fail to strategize, your ideas may come off as convoluted and confusing to the viewer who is trying to decode the present message(s). Not only should your visual strategy be a reflection of your brand – all aspects of it should be working to embody it.
All of your content and ideas should be in keeping with your brand and what it stands for. The unification of all ideas will bring your brand to life – and it will translate across all your future interactions, online engagements, physical mediums and more.
Adapt
Make sure your visual branding is able to adapt to the platform you're using. Creating for instance, one single graphic can be a detriment to your business.
With HotShot Custom Coffee Sleeves for example, the focus of the graphic should be able to fit in a small area yet maintain a sense of power in its placement. You wouldn't want take that same image and put it as a Facebook cover photo at least, not without altering it – it would look misshapen and out of place.
Whether it is a physical medium or a social medium or community, each individual platform has specific guidelines and even constraints for its graphics. While it is time consuming, if you make sure that you establish the correct parameters, the message will be optimized for the viewer no matter the device they are using.
Nobody responds well to a distorted or discolored image – so make this your top objective!
Let it Go
Have you ever worked so hard on an idea to make it fit into a project but it just isn't working? It's important to be honest with yourself and to let it go. You can't force something if it just isn't right.
Holding onto an idea you've fallen in love with can go two ways: It can make you work harder and you'll succeed in finding its place or… it can have you going in circles for hours. The energy you lose in trying to make something fit – a perfectionist's curse – is not often worth the final outcome.
You can work from the heart but don't fall in love – be objective and always think about what is best for the project concerning the brand.
To learn more about our custom cup sleeves and our company take a look at our work on the web.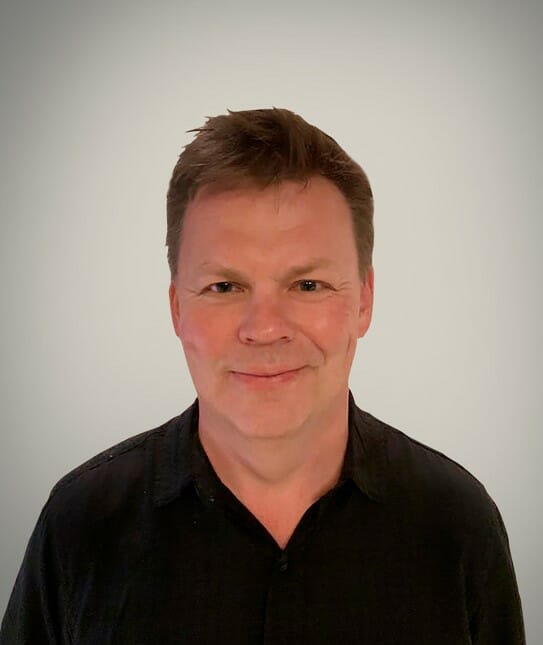 Barry Konkin is the founder of HotShot Coffee Sleeves. With over 30 years experience in commercial offset printing, Barry utilized his diverse printing background and creativity in developing new coffee sleeve designs that were granted Patents in both the USA and Canada. Barry's goal is to assist businesses with brand promotion through the use of high quality custom printed cup sleeves. With an understanding of your marketing and operational objectives, Barry can recommend the ideal coffee sleeve solution for you.