How to Earn Loyal Customers as a Coffee Shop
Earning loyal customers in any business is critical. When you are operating a coffee shop in a busy location, it is even more important for you to take every step possible to keep people coming back. That is not always easier to do. In some cases, bigger brand names, more expensive advertising, and lower prices can make people want to visit franchises on a regular basis. For the small to moderately sized location, there are some things you can do to grow your repeat customer – the person that comes in each day for a coffee on their way to work.
Know your customers on a first name basis
One of the most important steps a smaller location can take is to get to know their customers intimately. That means knowing their orders, anticipating their arrival, and even just greeting them with their first name. It helps to provide a smile and to encourage these individuals to talk to you and share with you. You may not know much about them, but you can help to start their day with a smile and a friendly face. This type of interaction is one of the most important things a local coffee shop can do to ensure each and every person that walks in the door is welcomed. A welcoming, pleasant atmosphere is what helps to encourage people to stop.
Make their experience seamless
Not everything will go right every time they visit, but if you are working at doing your best, people will respect that. What you want to do is to create a situation in which your customers can quickly grab what they want and get on their way. This type of transaction will keep them focused and allow them to always know they have time to stop by to see you. You want to ensure each time your customers visit, they are going to get the same quality of experience, fast service so they can get on their way quickly, and reliable product. Do that and they will come back.
Offer them a few reminders
Rewards programs can work well in coffee shops. Who doesn't want a free cup of coffee or bagel? By allowing customers to scan a card or check off a box indicating they have visited you a certain number of times, you will encourage them to come back each day. Another way to keep your business front of mind is to use a hot custom coffee sleeves. These can have your logo and even a printed offer on them. The goal here is to remind your customers to come back when they see that sleeve.
It takes some time to build loyalty but being consistent in delivering high quality products in a timely fashion will help you to achieve this. Most importantly, be sure you are investing enough time in providing friendly service to each of your customers. When you do this, they want to get to know you and all you have to offer.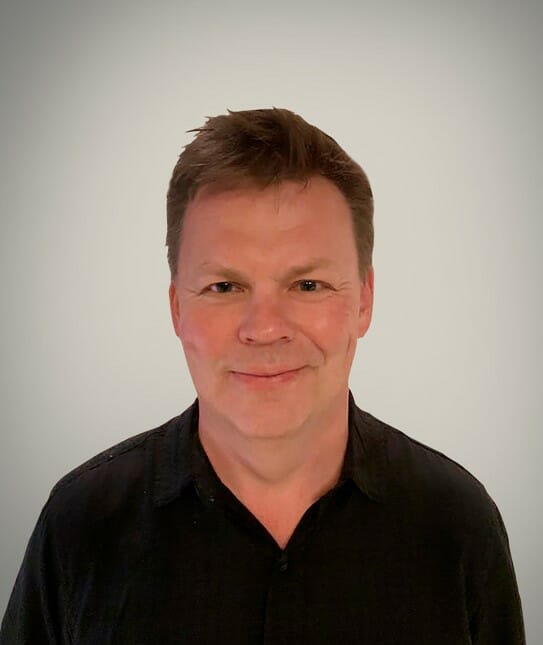 Barry Konkin is the founder of HotShot Coffee Sleeves. With over 30 years experience in commercial offset printing, Barry utilized his diverse printing background and creativity in developing new coffee sleeve designs that were granted Patents in both the USA and Canada. Barry's goal is to assist businesses with brand promotion through the use of high quality custom printed cup sleeves. With an understanding of your marketing and operational objectives, Barry can recommend the ideal coffee sleeve solution for you.