Best Ways to Get Press for Your Coffee Shop
Whether you are a new coffee shop or one that has been around for years, it is essential for you to get press for that location. You will need to do this on a regular basis, in fact, in order to get people in the door to see you regularly. Press does not need to be something you dread. When you create your own press, you can easily get more advertising for your shop. You can do this in many ways. The ultimate goal is to spend some time interacting with your customers and getting them to learn who you are and what you have to offer. You should not stop there, though. With press, you want to create a brand and tell people who you are. Here are some ideas for creating positive press for your coffee shop.
Sponsor a sports team
In many areas, sports teams need to have some level of support from a local company. This support helps to pay for uniforms and covers the costs associated with the activity. By sponsoring a sport team, you will be able to gain attention and press through the name of your company across the t-shirts, jerseys, and caps. You also gain a bit of attention just by sponsoring the team. It will likely to written and talked about in the news or local paper. The goal here is to help out the team, but you will get attention in the process.
Sponsor a charity event
Your coffee shop can easily sponsor a big event or a small one in honor of someone that needs help. For example, if there is a family fighting an illness in the community, a military family that has a loved one that is overseas, or a local death that is making headlines, take action. Use this as an opportunity to help. Sponsor a fundraiser for the people in need. Perhaps a small portion of profits is donated to the group for every person that comes in during a special timeframe. The more you do this type of activity the more you help the community and the more press you get.
Get involved with the schools
Not all press has to be done in the newspaper or on the news. It can also take place in schools. Host an event for school kids. You can also get involved in a fundraiser for the school or help supply coffee to teachers during teacher appreciation week. The goal is to get involved in the schools in any way they need help with it. The good news is you just need to call and ask how you can help. Chances are good there is an opportunity available to you.
The local library, charities, VFW posts, and even just local neighborhood playgrounds need your help and your attention. Spend a few minutes working to find a way to be a part of the community and you will get press. The goal here is to do so in a positive manner!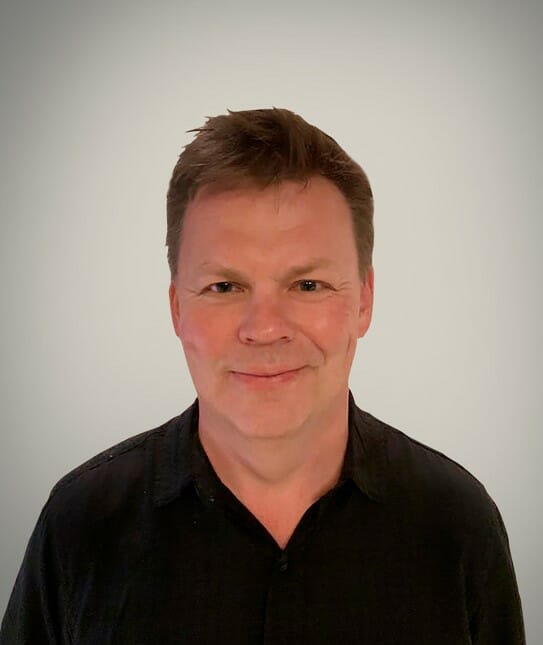 Barry Konkin is the founder of HotShot Coffee Sleeves. With over 30 years experience in commercial offset printing, Barry utilized his diverse printing background and creativity in developing new coffee sleeve designs that were granted Patents in both the USA and Canada. Barry's goal is to assist businesses with brand promotion through the use of high quality custom printed cup sleeves. With an understanding of your marketing and operational objectives, Barry can recommend the ideal coffee sleeve solution for you.