How to Determine Other Local Businesses You Should Partner With
As a small business owner, one of your biggest problems is getting new customers in the door. If you are a coffee shop or other locally owned company, one of the ways that you can do this effectively is by partnering with other businesses. Sometimes, you need to reach a new audience of people but you do not have the marketing power of larger companies. When you partner with others, though, you can sidestep that. You'll be able to reach new people and do so in a way that gets them in the door.
Determine Who Can Benefit You
Let's say you own a coffee shop. You want to get more people in the door. Consider who your customers are and where they frequent. Then, partner with those companies. Perhaps one of your customer basis is the hair salon next door or the real estate office in across town. You know that there are plenty of people there that would also love to learn about your products. The goal is to consider who your customers like to be and where they are in the town.
Reach Out to Those Businesses
The hair salon is a great place to start. You can easily walk next door and talk to the owner. Request that the owner allow you to place flyers for your products on the countertop. Tell them you would be happy to do the same thing. You are equally benefiting each other in this. Hair stylists and their customers will have the opportunity to learn more about your products. You can help them to bring in new business as well. It is a win-win situation for everyone involved. And, there is virtually no cost involved in this process.
Multiply This Across the Town
What other businesses can you reach out to? You want to market to:
The employees of that business that may like what you have to offer
The customers of that business that may be interested in your location as well
Once you have a long list of people and businesses to reach out to, give them some reason to want to work with you. For example, you may be willing to share a portion of your coffee cup sleeve advertising with the company to encourage cross promotion. By doing this, you get your coffee cups in the hands of more people. The other company is helping to defray some of the advertising costs while you are helping to get your product in more hands.
Often times, business owners are hesitant to reach out to other local businesses. While you may not want to reach out to companies that offer the same or similar products that you do, there is no reason not to reach out to all others. In fact, you'll open the eyes of those business owners and managers about your company. That in itself gets people in the door. The goal is to do this across a variety of industries so that you can reach more customers than ever.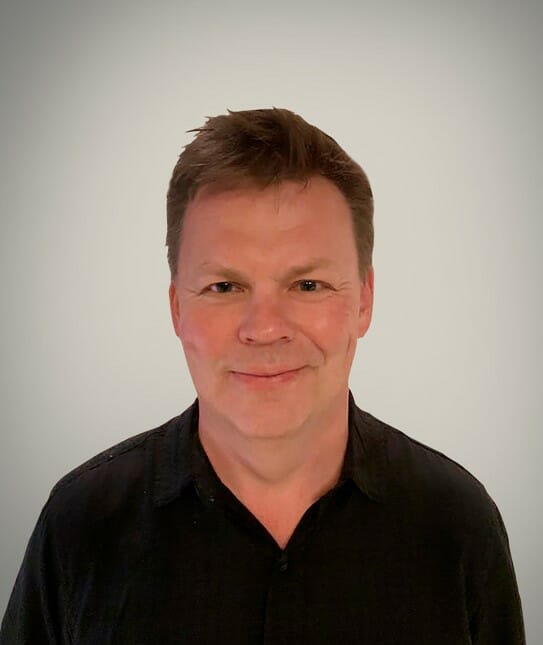 Barry Konkin is the founder of HotShot Coffee Sleeves. With over 30 years experience in commercial offset printing, Barry utilized his diverse printing background and creativity in developing new coffee sleeve designs that were granted Patents in both the USA and Canada. Barry's goal is to assist businesses with brand promotion through the use of high quality custom printed cup sleeves. With an understanding of your marketing and operational objectives, Barry can recommend the ideal coffee sleeve solution for you.