If you think about it, coffee shops are in the customer service business more than any other shop out there. The manager, your baristas, and you are out there every day making conversation and serving coffee to the people who frequent your shop on a daily basis. Since most coffee shops have Internet, the shop has a ton of regulars with everyone from college kids to writers sitting in the shop to work and drink amazing coffee at the same time.
This is why it is so important for a coffee shop that wishes to be successful to have a social media plan that works and stands out above the others. Below you will find some tips for how to make a social media plan for you coffee shop that will put your coffee shop in the spotlight in no time at all.
Define Your Brand
The first thing you need to do if you want to run a successful social media campaign for your coffee shop is to identify the brand that is going to be yours. Identify everything from who your ideal customer is to what your primary theme and social responsibility is going to be. Identifying your brand and answering these questions will help you identify your target audience and help you decide what type of social media marketing campaign is the best for you to run.
Schedule Your Posts Strategically
Keeping on top of a social media, campaign for your coffee shop can be a very daunting task. You should have another marketing campaign running at the same time, such as ordering custom coffee sleeves to go around every cup of coffee that goes out of your coffee shop on a daily basis. Other than ordering the sleeves, the campaign takes care of itself.
However, when running a social media campaign, you need to keep it up to date and make sure that you schedule your posts when they will be most effective. You should schedule your posts for when people are most active and apt to read them, not when everyone may still be in bed. When you hit post on that screen, it won't be long before your post is bogged down in the countless posts that are hitting social media sites on a second's basis. Schedule your posts strategically and you will see a surge in your business for sure.
Limit Your Time
It is as easy to become bogged down in your social media campaign, as it is to forget about it. You should limit your time to 15 minutes a day if at all possible. Remember, you do have a coffee shop to run and other marketing campaigns to take care of. Remember, that custom coffee sleeves are an effective way to get the word out there as well.
These are just a few tips to help you get the social media campaign for your coffee shop up and running. You should follow these tips and then watch the customers start to pour in.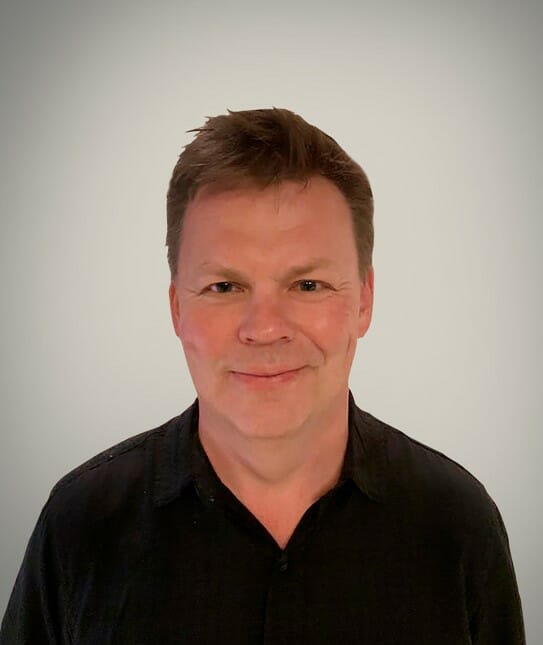 Barry Konkin is the founder of HotShot Coffee Sleeves. With over 30 years experience in commercial offset printing, Barry utilized his diverse printing background and creativity in developing new coffee sleeve designs that were granted Patents in both the USA and Canada. Barry's goal is to assist businesses with brand promotion through the use of high quality custom printed cup sleeves. With an understanding of your marketing and operational objectives, Barry can recommend the ideal coffee sleeve solution for you.