Why Are Custom Coffee Sleeves So Unique?
Custom coffee sleeves have become extremely popular for businesses that are trying to get the word out and draw business to their brand. If you are a small business that is looking for a way to tell the world about what you sell, then custom coffee sleeves may just be the ticket you have been looking for.
Many businesses however, wonder just what the fuss is about custom coffee sleeves and why they are so unique. Below you will find some of the reasons that coffee sleeves are making coffee even more popular today and building brand awareness for many businesses as well.
Never Been Done Before
It can safely be said that custom coffee sleeves have been such a big hit because they have never been done before. It is certainly original to be able to get your name and design on a coffee mug and out the door early in the mornings on a workday. It is a great form of marketing that really involves nothing more than you ordering your custom coffee sleeves and letting the customers that visit the local coffee shop do the rest.
Reach a Wider Target Audience
It is estimated that the average coffee drinker will drag their coffee cup around with for 45 minutes to an hour in the morning. No matter where they go from a meeting at work to the gym for a workout, that cup of coffee is likely to go with them. If you have a bright, vibrant custom coffee sleeve wrapped around that coffee cup, then many, many more people than usual will see it. It will put the thought in their head and later on down the line, they might just think back to that coffee sleeve, when it comes time for them to buy what you are selling.
Can be Super Creative
Custom coffee sleeves, unlike other forms of marketing can be as creative as you want them to be. From movie promotions to breast cancer awareness, if you choose the right colors, designs, and sayings, custom coffee sleeves can do more to increase your business than any other marketing strategy around. If you are looking for something to market your business that is eye catching, with colors and designs that pop, then custom coffee sleeves are right up your alley.
It is estimated that over half of Americans drink some form of coffee. Whether it is in the mornings, late evenings, or all day long, you can be sure that if you put your company logo on a custom coffee sleeve, it won't be long before everyone knows your name and what you have to offer.
These are just a few ways that custom coffee sleeves can be a unique and one of a kind marketing option for your business. From being super creative to reaching a wider target audience, you can be sure that using these sleeves will help you promote your business like no other can.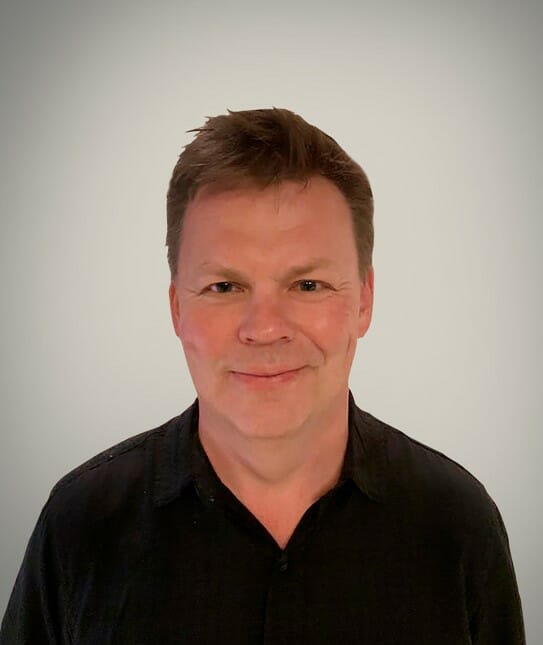 Barry Konkin is the founder of HotShot Coffee Sleeves. With over 30 years experience in commercial offset printing, Barry utilized his diverse printing background and creativity in developing new coffee sleeve designs that were granted Patents in both the USA and Canada. Barry's goal is to assist businesses with brand promotion through the use of high quality custom printed cup sleeves. With an understanding of your marketing and operational objectives, Barry can recommend the ideal coffee sleeve solution for you.