With increased technological innovation and connectivity due to the internet and social media platforms, visual branding has come to the forefront of marketing strategies. How to have an effective and cohesive visual branding strategy online and in the real world has become important for the success of any business in the 21st century.
If your coffee shop has been successful for many years, you may think that you have no need for new and innovative branding strategies. Many successful business owners assume that new strategies of visual branding are for businesses that are just starting. However, current methods of visual branding are important for businesses of all ages, even ones that have been successful for years. Here is some more information about why visual branding is important for business of all ages.
Stay Relevant
Your coffee shop may have been using the same marketing strategy for years without a hitch, but with new technologies and ways of connecting with customers, it's important to stay current. The marketing strategies that worked in the past may not be as effective in today's world. Rethinking your visual branding to align with contemporary aesthetics will help you coffee shop to stay relevant. Try updating your logo to give your coffee shop a modern makeover.
Keep Up With The Competition
Many new coffee shops are harnessing the power of visual branding to build a connection with their customers. While your business may have been successful with customers in the past, in can be hard to compete with these innovative strategies nowadays. Focusing on the design of your logos, signage, and other visual materials can make your coffee shop memorable to your customers and give you the leading edge against your competitors.
At HotShot Coffee Sleeves, our team of expert designers are dedicated to helping you find the visual brand that best aligns with your business. For a unique and unconventional branding strategy that will keep your customers coming back for more, order your custom-made coffee sleeves today. For more information about our custom coffee sleeves and branding services, don't hesitate to contact us at HotShot Coffee Sleeves.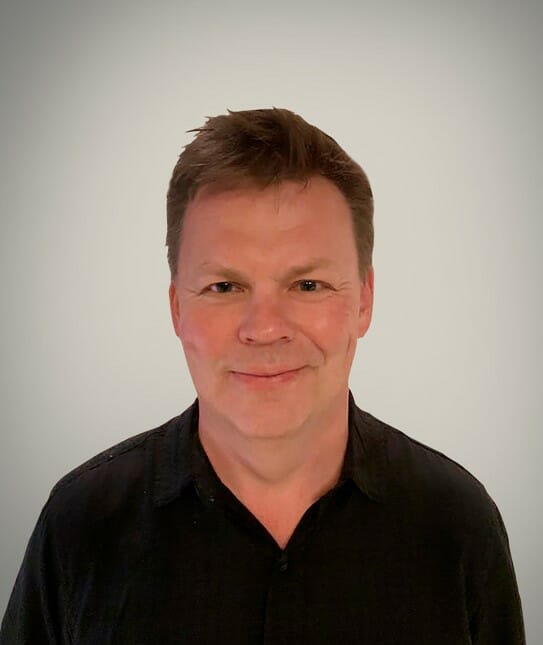 Barry Konkin is the founder of HotShot Coffee Sleeves. With over 30 years experience in commercial offset printing, Barry utilized his diverse printing background and creativity in developing new coffee sleeve designs that were granted Patents in both the USA and Canada. Barry's goal is to assist businesses with brand promotion through the use of high quality custom printed cup sleeves. With an understanding of your marketing and operational objectives, Barry can recommend the ideal coffee sleeve solution for you.